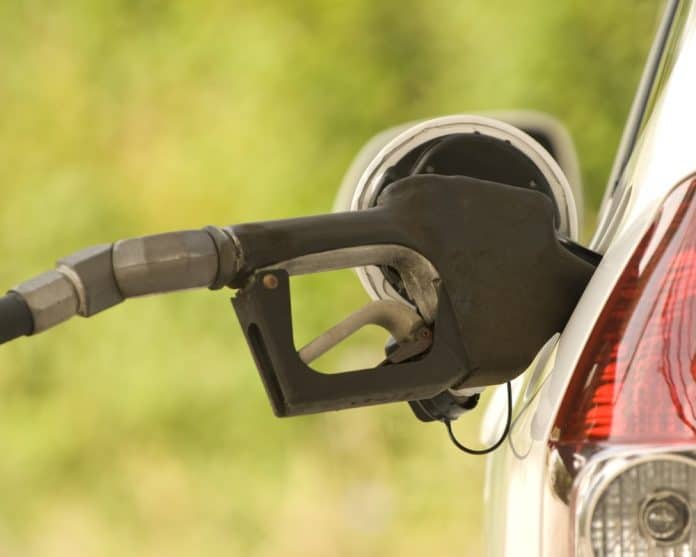 Even with Hurricane Florence impacting the Southeast in recent days, gas prices continue to drop in the Sunshine State.
On Monday, AAA released a report which showed the average gallon of gas in Florida cost $2.74 on Sunday, down three cents from the start of last week and five cents over the past month. Gas prices in Florida are more than a dime lower than the national average which stood at $2.85 per gallon on Sunday.
Mark Jenkins, a spokesman for AAA and the Auto Club Group, weighed in on the study on Monday, saying gas prices should continue to drop in Florida in the days to come.
"Both the Colonial and Plantation pipelines – which are the primary suppliers of fuel to the lower Atlantic region – were reportedly unaffected by the storm and are running at full capacity," said Jenkins. "This should help efforts to resupply areas affected by the storm. That's also good news that states like Florida, Georgia and Tennessee should remain well supplied with gasoline. Refineries are now preparing to switch to winter-blend gasoline, which is cheaper to produce and normally leads to lower prices at the pump."
The West Palm Beach and Boca Raton market, traditionally one of the most expensive areas in Florida when it comes to gas, had the most expensive gas in the Sunshine State with prices averaging $2.84 a gallon followed by Panama City where prices averaged $2.82 a gallon and Miami which saw an average price of $2.81 a gallon.
Punta Gorda and the Tampa Bay area–namely the Tampa-St. Petersburg-Clearwater market–both had the least expensive gas in the Sunshine State with prices averaging  $2.67 a gallon. The Melbourne-Titusville market was right behind those areas with prices averaging $2.68 a gallon.
Kevin Derby can be reached at Kevin.Derby@floridadaily.com.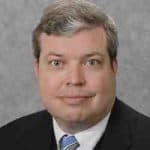 Latest posts by Kevin Derby
(see all)