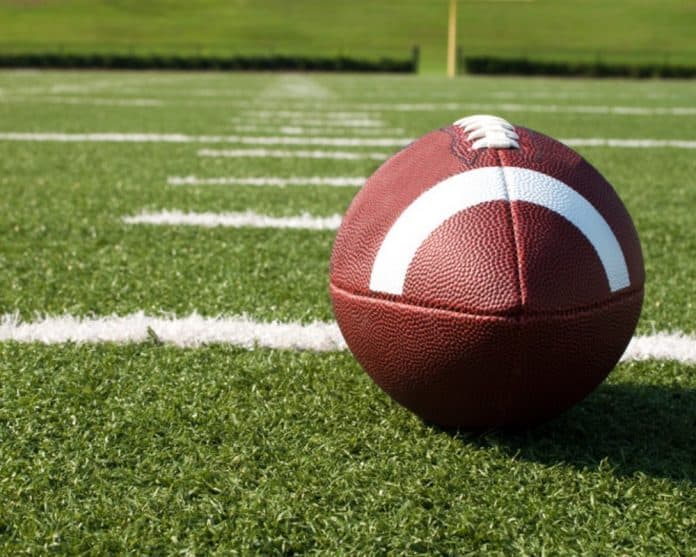 The state of Miami Hurricanes football can only be described as an unmitigated disaster.
When we last visited the U's program back in November, the Hurricanes were fresh off a loss to crosstown little brother Florida International University and most thought it could not get worse. Then the Hurricanes went to the Independence Bowl and were held scoreless by Louisiana Tech. Yes, Louisiana Tech!
There has been an uproar from fans for change–and that change has already begun.
Head Coach Manny Diaz started by firing Offensive Coordinator Dan Enos, replacing him with Southern Methodist Offensive Coordinator Rhett Lashlee. This is just the first of what are sure to be many changes.
Fans are irate and they should be. Losing in the ways Miami has would put any other head coach out of a job (see Willie Taggart at Florida State). Diaz is only in his first year on the job and will get another chance to turn it around–but one thing can be done right away to appease fans and boosters. Diaz needs to hire a chief of staff.
The man Canes fans want for the job is a fascinating choice. Boosters are lining up behind former Miami star Alonzo Highsmith to right the ship. Highsmith is currently the VP of player personnel for the Cleveland Browns but his job is in limbo after the Browns fired their head coach and general manager after another disappointing season.
What would Highsmith bring to the job? Stability, a knowledge of what it takes to make it to and succeed in the NFL. He's a Miami native and the Hurricanes' third all-time leading rusher. He's also fourth in program history in career touchdowns. More importantly, he is a connection to the U's glory days as he starred from 1983 to 1986.
The biggest problem in Miami is not the lack of a chief of staff though. The program has lost its identity and culture and needs to find some kind of way to get them back. When Miami was winning national championships in the 80s and at the turn of the century, the most significant factor was recruiting talent within the four-county area that makes up South Florida. If Miami cannot win recruiting wars in Monroe, Dade, Broward and Palm Beach Counties, the U won't be able to win its own division in the pitiful (outside of Clemson) ACC, much less compete as it would like to nationwide.
Miami does not need the kind of antics featured in Billy Corben's brilliant "30 for 30" documentaries on ESPN to return to glory. The Hurricanes need more discipline on and off the field. Stability at the quarterback position would help as well. Brining in Alonzo Highsmith from the NFL can help make those goals a reality.
Manny Diaz better hurry. The clock is ticking.
Mike Synan wrote this column. He can be reached at mike.synan@floridadaily.com.
Latest posts by MIKE SYNAN
(see all)