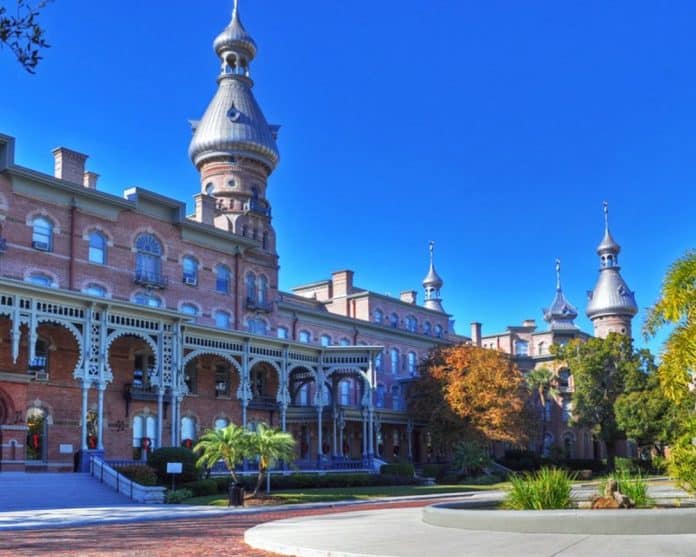 The University of Tampa announced this week that it will begin offering a master's of arts degree in professional communication.
Starting in Fall 2020, students in the M.A. in Professional Communication (MAPC) will gain experience with masterful presentation techniques, theories of organizational communication, crisis communication, conflict management and the effective use of visuals and media, with an emphasis on digital and emerging technologies.
Students earning an MAPC will:
Gain highly marketable communication skills to advance their career across diverse industries;
Take classes at night, and earn the degree in as little as one calendar year;
Tailor electives and projects to fit their interests and career goals;
Learn from skilled practitioners and experts in the field;
Gain hands-on experience with digital and emerging technologies
The program curriculum includes courses such as global communication design, conflict resolution, research strategies and data analysis, popular communication, and ethics and communication law.
All classes will be held on the UT campus and will be taught by expert faculty members. Through a unique schedule of accelerated seven-week courses, students take one course at a time, allowing them to engage fully with each topic and build close connections with their peers during lively classroom discussions. Students may begin the program during the fall, spring or summer semester. No GRE is required.
Chris Gurrie, associate professor of speech at UT, said all classes in the program will have immediate, real-world applicability, making the program ideal for both working professionals and those beginning or changing careers.
"The richness of this program not only comes from the faculty, but from the students and the experiences they bring with them to the classroom," Gurrie said. "We're looking to create a program that's diverse in nature, that's flexible and that ties people to the community as well as our university forever."
Gurrie added that employers cite communication skills as one of the most important aspects of career advancement.
This program is pending approval by the Southern Association of Colleges and Schools Commission on Colleges (SACS).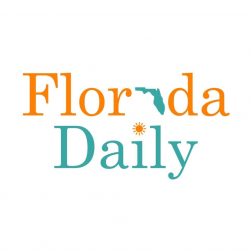 Latest posts by Florida Daily
(see all)