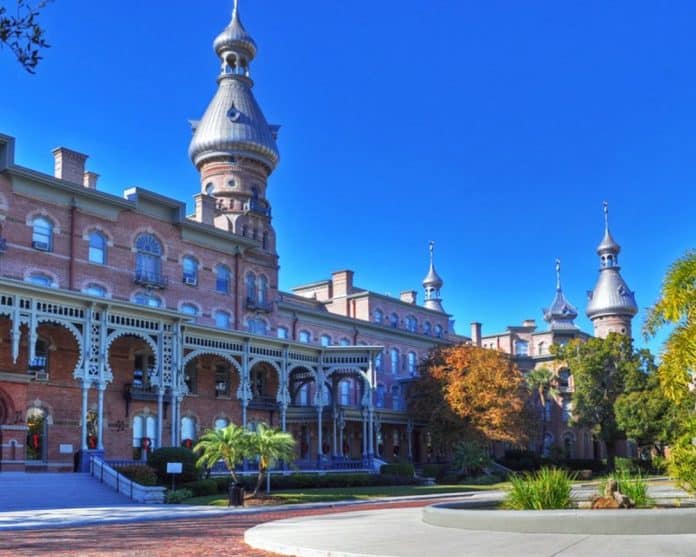 The University of Tampa (UT) announced this week that it finished its capital campaign, which began in 2007, with more than 15,000 supporters raising more than $160 million.
UT exceeded its expectations as original plans called for raising $105 million though the school changed that to $150 million as the university continued to surpass its goals.
According to the school, the funds will be used "to grow the university's endowment, build new facilities, develop academic programs and support faculty, as well as provide student scholarships" with the grand opening of its Graduate and Health Studies Building having its formal opening on Friday.
Other results from the capital campaign include:
The endowment was raised 175 percent to an endowment value of $44 million;
One hundred twenty-two new scholarships and program endowments were created;
Seventeen new construction and major remodeling projects were undertaken thanks to 37 large leadership level gifts, including the Daly Innovation and Collaboration Building, the Fitness and Recreation Center, the Schoomaker ROTC and Athletics Building, the Sykes Chapel and Center for Faith and Values, the Dickey Health and Wellness Center, Jenkins Hall, the Naimoli Family Athletic and Intramural Complex, and the Martinez Athletics Center;
Seventy-nine new academic programs, including cybersecurity undergraduate and graduate degrees, were established. In addition, efforts to increase student retention and graduation rates were bolstered; and
Five new athletic teams started play.
University President Ronald Vaughn weighed in on the capital campaign on Monday, calling it a huge success.
"UT has grown exponentially in reputation, student selectivity and financial stability," Vaughn said. "This campaign focused on building on our strengths, taking advantage of opportunities and launching new initiatives that will prepare UT students today and in the future to succeed in a complex, technologically advanced global society."
UT offers 200 degrees, majors, minors and certificate programs to 9,2000 students.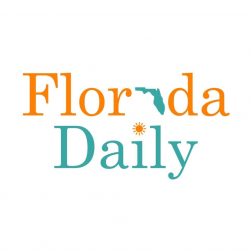 Latest posts by Florida Daily
(see all)