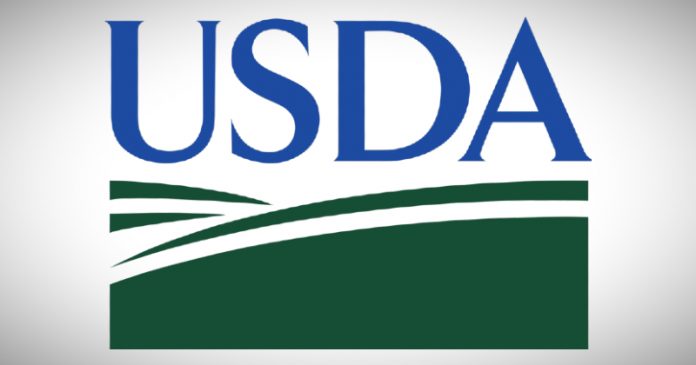 This week, the U.S. Department of Agriculture (USDA) announced more than $40 million is headed to Florida "to help create new and better market opportunities and expand essential services for rural people, businesses and entrepreneurs."
The USDA is sending $981 million to 47 states, including Florida, Guam and the Virgin Islands.
U.S. Agriculture Sec. Tom Vilsack weighed in on the funds this week.
"Rural people provide the everyday essentials our country depends on," Vilsack said. "Under the leadership of President Biden and Vice President Harris, USDA is dedicated to helping people through job creation and expansion of entrepreneurial opportunities in the rural places they live. The partnerships we're announcing today demonstrate USDA's commitment to advocating for rural business owners and building brighter futures for everyone in rural America."
"The funding will help keep resources and wealth made by rural people right at home through affordable financing and technical assistance. It will help rural Americans start businesses and allow small business owners to grow. It will also open the door to new economic opportunities for communities and people who historically have lacked access to critical resources and financing," the USDA noted.
A majority of the funds penciled in for Florida–$25 million–is headed to Business and Industry Loan Guarantees Waterside 8 LLC. "This Rural Development investment will be used to provide a loan guarantee to finance the construction and permanent financing of a new 114-room Hyatt Place hotel and leased restaurant located at 329 East 3rd Avenue, New Smyrna Beach," the USDA noted.
The USDA also announced that $8.8 million will go to TPC @ Lakewood Ranch LLC. "This Rural Development investment will be used to provide a loan guarantee to TPC @ Lakewood Ranch who will use it to build its first pickleball facility in Sarasota, Florida. The proceeds of the proposed loan will also be used to purchase, fix furniture and equipment, provide working capital, and establish reserves," the USDA noted.
Capital Management HPP Inc. will get $3.625 million from the USDA. The funds "will be used to refinance debt and finance an equipment purchase and working capital under the USDA B&I Local Foods Program" and "HPP Fresh Florida provides high pressure pressurization for local food products which extends the shelf life of bottled and jarred foods."
In Northeast Florida, Shazzy Hospitality Inc. will get $2.750 million "to acquire and operate a Travelodge motel located in Macclenny" and the hotel "will be upgraded and converted to a HomeTowne Studios by Red Roof Inn."
Gaston Mulch and Soil LLC will receive $2.4 million to "provide a loan guarantee to acquire a 64 acre nursery for its mulch and soil processing business" which "will allow the borrower to expand its footprint in a prime market and complement Gaston Tree Debris Recycling LLC Hillsborough and Pinellas County facilities."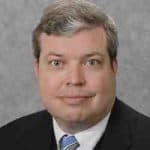 Latest posts by Kevin Derby
(see all)