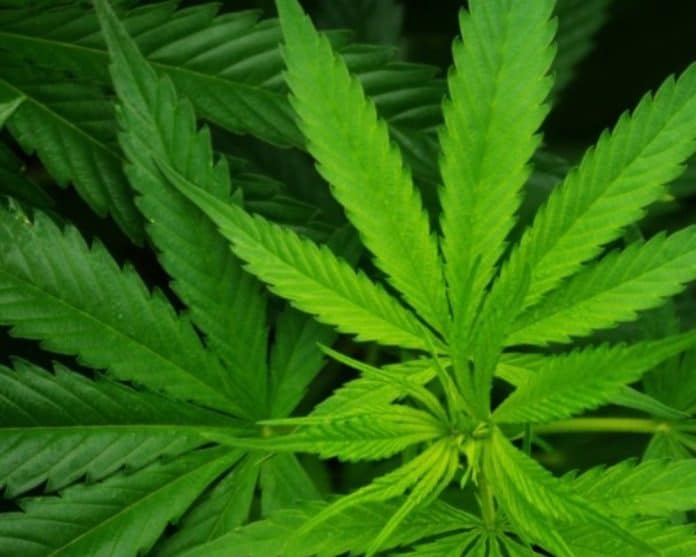 Last week, the U.S. Department of Agriculture (USDA) approved Florida's plan to let farmers grow hemp in the Sunshine State.
On Thursday, the USDA announced the approval of Florida's and Kansas' plans for hemp production.
"The Agriculture Improvement Act of 2018 (2018 Farm Bill) directed USDA to develop a regulatory oversight program for hemp and include provisions for USDA to approve hemp production plans submitted by states and Indian tribes. Accordingly, on Oct. 31, 2019, USDA issued an interim final rule establishing the U.S. Domestic Hemp Production Program and the provisions for USDA to approve submitted plans. State and tribal plans provide details on practices and procedures that enable hemp producers in their jurisdictions to operate according to their individual plans and in compliance with federal laws," the USDA noted.
The Florida Department of Agriculture and Consumer Services (FDACS) will oversee hemp production in the Sunshine State which can start on April 27. State Agriculture Commissioner Nikki Fried weighed in at the end of last week on the USDA's decision.
"After months of incorporating feedback from the public, growers, and industry stakeholders, we are thrilled that Florida's hemp industry officially begins now," Fried said. "I thank the USDA for their swift review and approval of our state hemp program. By working closely with our farmers, processors, retailers, and consumers, Florida's state hemp program will become a model for the nation, will set a gold standard for this emerging industry, and will create billions in economic opportunity for Florida. As our economy deals with the impacts of COVID-19, this approval will give our agriculture industry a new alternative crop for many years to come."
"With the state hemp program's rules now filed for adoption and approved by USDA, FDACS will begin accepting applications to grow industrial hemp on April 27, the first day authorized under the state filing timeframe, online at FDACS.gov/Cannabis," the FDACS noted.
Last year, Fried created the post of cannabis director and hosted workshops and public hearings on rules for hemp.
Reach Kevin Derby at kevin.derby@floridadaily.com.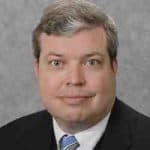 Latest posts by Kevin Derby
(see all)