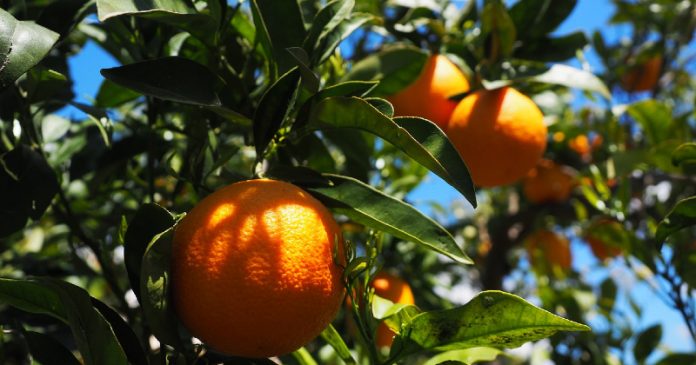 This week, U.S. Agriculture Sec. Tom Vilsack declared a disaster for Florida agriculture hit by a freeze in January.
The U.S. Department of Agriculture (USDA) found that Broward, Collier, DeSoto, Glades, Hardee, Hendry, Highlands, Hillsborough, Indian River, Manatee, Martin, Okeechobee, Osceola, Palm Beach, Polk, St. Lucie and Sarasota Counties were primarily impacted by the cold weather. The USDA included Brevard, Charlotte, Lake, Lee, Miami-Dade, Monroe, Orange, Pasco, Pinellas and Sumter Counties in the disaster due to their being contagious to the primary counties.
"On March 1, 2022, the Florida State Executive Director of the Farm Service Agency (FSA), U.S. Department of Agriculture (USDA), requested a primary county disaster designation for 17 Florida counties due to losses caused by freeze, frost, and ice that occurred from January 23 through January 31, 2022," Vilsack wrote Gov. Ron DeSantis. "USDA reviewed the Loss Assessment Reports and determined that there were sufficient production losses to warrant a Secretarial natural disaster designation; therefore, I am designating all 17 counties as primary natural disaster areas. In accordance with section 321(a) of the Consolidated Farm and Rural Development Act, additional areas of your state are named as contiguous disaster counties.
"A Secretarial disaster designation makes farm operators in primary counties and those counties contiguous to such primary counties eligible to be considered for certain assistance from FSA, provided eligibility requirements are met. This assistance includes FSA emergency loans. Farmers in eligible counties have 8 months from the date of a Secretarial disaster declaration to apply for emergency loans. FSA considers each emergency loan application on its own merits, taking into account the extent of production losses on the farm and the security and repayment ability of the operator," Vilsack added.
Vilsack informed DeSantis "USDA is unable to make a complete and accurate determination of production losses for 10 counties; therefore, a decision to designate Alachua, Brevard, Jefferson, Lake, Leon, Levy, Madison, Orange, Santa Rosa, and Suwannee Counties as primary disaster areas will be deferred until harvest."
DeSantis weighed in on the announcement this week.
"With the approval of our request for a disaster declaration, farmers in Florida have resources available to them as they continue their recovery efforts from recent freezing temperatures," said DeSantis. "I remain committed to supporting our state's agriculture industry and hardworking farmers."
"This disaster declaration will provide additional recovery assistance to our hardworking agricultural producers impacted by the freezing temperatures," said Florida Division of Emergency Management (FDEM) Director Kevin Guthrie. "The Division will continue to identify all available resources for impacted farmers and ensure they have access to all programs that will help them recover."
"We are grateful to Secretary Vilsack and the Biden administration for granting our request for a USDA disaster declaration after record lows at the end of January caused crop damages and losses. It's critical that our impacted producers have access to federal assistance as they recover from extreme weather events. While Florida producers are resilient in the face of many ongoing challenges, the extensive damage caused by this freeze continues to be assessed and we welcome this additional support," said state Agriculture Commissioner Nikki Fried.
Both DeSantis and Fried requested a disaster declaration from Vilsack.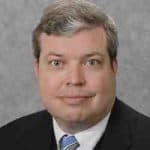 Latest posts by Kevin Derby
(see all)