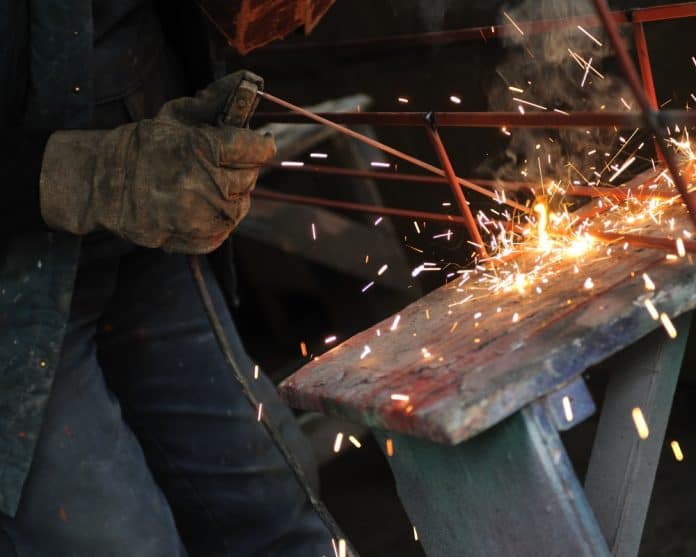 Hendry County has the highest unemployment rate in Florida but the U.S. Department of Agriculture (USDA) hopes to ensure public schools there can offer skills for the workplace.
Last week, the USDA awarded a $196,000 Rural Business Development Grant to help the Hendry County School District's welding program.
"This Rural Development investment will be used to provide welding equipment to assist the Hendry County School District Workforce Development department in Clewiston, Fl. The welding program was created 7 years ago in an effort to assist individuals and rural small businesses with job creation and retention," the USDA announced. "The welding program is in serious need for new equipment to further the program and to continue with economic development."
From his seat on the U.S. House Appropriations Committee, U.S. Rep. Mario Diaz-Balart, R-Fla., applauded the news and thanked U.S. Agriculture Secretary Sonny Perdue for his assistance.
"I am pleased the Hendry County School District was awarded this USDA grant that will provide new welding equipment for its Workforce Development department," Diaz-Balart said on Thursday. Their welding program, which was created seven years ago, has been a key tool for both individuals seeking specialized training and the small businesses looking to employ workers of that trade. I thank Secretary Perdue for recognizing this need, helping to upgrade the school district's outdated welding equipment. I look forward to continue supporting these grants that help our community, its entrepreneurs, and Southern Florida's job market."
In recent months, Hendry County has had the highest unemployment rate in the Sunshine State. On Friday, Gov. Rick Scott, R-Fla., announced the state had a 3.7 percent unemployment rate in July but Hendry County's rate stood at 8.7 percent. That was easily the highest rate in the state with Hardee County next at 6.8 percent and Highlands County at 5.8 percent.
Kevin Derby can be reached at Kevin.Derby@floridadaily.com.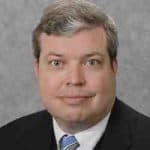 Latest posts by Kevin Derby
(see all)