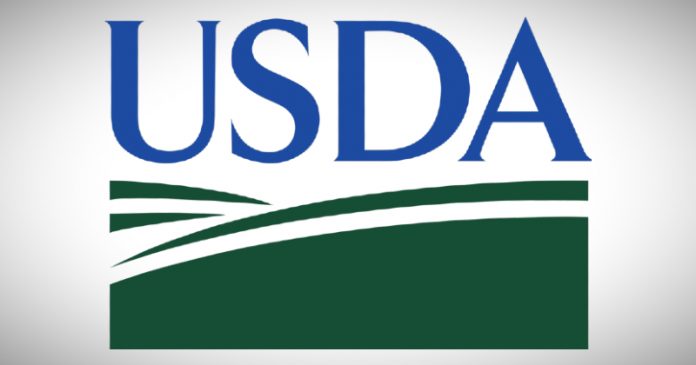 The U.S. Department of Agriculture (USDA) announced this week that it will send $12.5 billion to 42 states and territories, including Florida, "to provide summer food buying benefits to families with children."
The 42 states and territories will feed around 32 million children with the funds.
"Summer hunger has always been an issue when schools close, but electronic benefit transfer, commonly known as EBT, is a proven way to help families bear food costs. These benefits are even more critical during times of inflation. The Biden administration is doing everything it can to ensure all states are positioned to issue P-EBT benefits to families for the summer months when children are at a higher risk for food insecurity," the USDA insisted this week.
"Providing children with the food and nutrition they need to live healthy lives is a year-round mission, and we are proud to partner with many states and territories to provide food-buying benefits for this summer," said Cindy Long, administrator of the USDA's Food and Nutrition Service. "Our hope is that all states will adopt the program, ensuring that all children have access to the healthy food they need and deserve."
"Children are eligible for this temporary nutrition benefit, known as Summer P-EBT, if they are eligible for free or reduced-price meals during the school year, or if they are under age six and live in a household receiving SNAP benefits. The benefits are loaded onto a debit-type card that can be used to purchase food. Families of eligible children typically receive $391 per child for the summer, with higher rates for families in Alaska, Hawaii, and U.S. territories," the USDA noted.
Florida is penciled in to receive slightly more than $1 billion from the USDA for this program. State Agriculture Commissioner Nikki Fried welcomed the funds this week.
"Allowing our children to go hungry should never be an option, especially when the federal government has made substantial assistance readily available to the state to help feed our children in need. But unfortunately, for the second year in a row, we had to fight to get the DeSantis administration to even recognize the need for supplemental nutrition assistance and apply for this funding," said Fried. "Fortunately, Florida families will still receive these federal benefits – albeit retroactively once again – of nearly $400 per eligible child. Nutrition is essential for the health, well-being, and future of our children, and this assistance will serve as a lifeline during a time when the unaffordability crisis in our state is creating more food insecurity."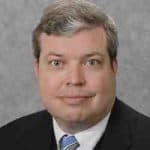 Latest posts by Kevin Derby
(see all)