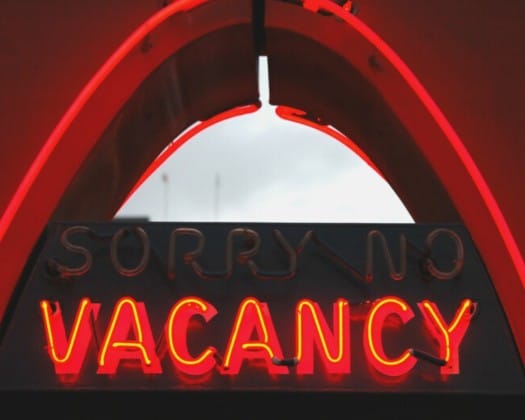 With bills from state Sen. Manny Diaz, R-Hialeah Gardens, and state Reps. Jason Fischer, R-Jacksonville and state Rep. Mike La Rosa, R-St. Cloud, giving the state more authority on the matter, a fierce debate is taking on whether vacation-rentals and other short-term rentals should be regulated at the local level or state levels.
With Airbnb and other services continuing the grow, local governments insist they should have control of vacation-rentals. In 2014, the Florida Legislature gave back 70 percent of the control of vacation rentals to local governments to regulate them based on concerns like noise, parking, trash and other matters covered by local ordinances.
But over the last few years, vacation rental groups insist that local municipalities have gone too far with regulations–and claim the state needs to step in. One of the groups leading that push is the Florida Vacation Rental Management Association (FVRMA)
The FVRMA insists local governments have gone so far on regulations that they are costing taxpayers dearly.
"We have retired people who use their life savings to purchase a property, then want to use that property through renting it out, to help supplement their income. Then a local government tells them they have to pay hundreds, into the thousands, of dollars when it comes to registration and inspection fees. It's a complete disaster," said Denis Hanks, the executive director of the FVRMA.
Hanks said these various regulations–including application and inspection costs, registration fees and other red tape matters–can cost homeowners more than $1,000 annually–and, if they don't comply, they could face up to $20,000 in fines.
"I've seen some local governments have up to a four-month backlog of inspections to get vacation rental homes into the system they created," said Hanks.
Hanks told WBOB talk radio in Jacksonville that dozens of ordinances have been established by city and county governments. Some of these ordinances were later repealed while others never saw the light of day. He said some were created with the sole intent to prohibit vacation rentals from operating and were not set up to regulate them.
FVRMA noted there have been dozens of legal challenges looking to overturn local ordinances.
Many local government officials are fighting to keep these regulations in place.
"Short term rentals are best regulated at the local level," St. Augustine City Manager John Regan said.
Regan added if the state gets involved, home rule will be eroded. He and other local officials are opposed to giving the state control when it comes to regulating short term rentals.
But Hanks and the FVRMA insist there has to be a balance.
"We have seen local governments unable to properly manage the very ordinances they enacted and then they spend hundreds of thousands of taxpayer dollars on third party compliance vendors that reside outside of Florida," said Hanks.
Reach Ed Dean at ed.dean@floridadaily.com.