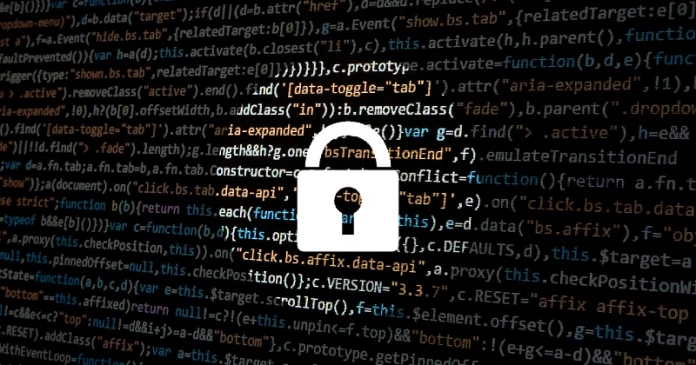 Last week, U.S. Rep. Val Demings, D-Fla., who is challenging U.S. Sen. Marco Rubio, R-Fla., announced $5,889,464 in new available funding for Florida local governments to defend against cybercrimes that have caused major economic and utilities shutdowns around the world.
Demings supported the new Local Cybersecurity Grant Program, which was created by the "Infrastructure Investment and Jobs Act" based on legislation that she supported as a member of the U.S. House Homeland Security Committee.
"The safety and security of our communities is my top priority, which is why I'm proud to announce this new funding to help our local governments protect our communities against cybercriminals. Cybercriminals are a threat to our clean water systems and electric grid, and have targeted Florida schools and private companies and cost hardworking Americans their jobs. I'm proud to have helped to create this program to keep Floridians safe as part of our infrastructure bill, which is creating millions of new jobs rebuilding America," Demings said.
The infrastructure bill provided $1 billion to states, tribes, and territories over four years with $200 million in FY 2022 for the Local Cybersecurity Grant Program. Most of the funds–80 percent– received by states will be passed through to local governments. States and territories have 60 days to apply, and funds will be awarded by the end of the year.
"When we invest in middle-class America, when we invest in people who have to go to work every day, America does better," Demings said.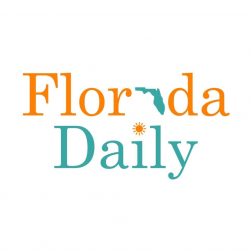 Latest posts by Florida Daily
(see all)