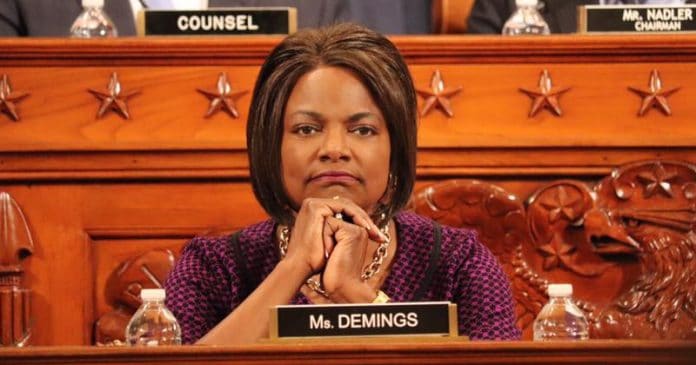 At the end of last week, U.S. Rep. Val Demings, D-Fla., showcased her proposal to "support internet freedom technology" which "will help people in authoritarian regimes to circumvent censorship, communicate safely with their loved ones, share information, support protesters, and succeed in the struggle for freedom."
Demings introduced the "Internet Freedom Rapid Response Act" earlier in the month with U.S. Rep. William Keating, D-Mass., as a co-sponsor. They released a joint statement about the proposal last week.
"The internet is a critical tool for families and democratic movements across the globe as they work to survive and to resist under authoritarian regimes. Our new legislation will provide surge capacity funding for internet freedom technology, empowering democratic movements and resisting rising global authoritarianism. Across the globe from Cuba to Belarus, authoritarian leaders have restricted internet access, especially during elections or protests, and we must empower ordinary people to resist," they said.
"The technology funded under this initiative allows users cost-free access to social media and other messaging services, even during government-controlled internet blackouts. This is a concrete response against censorship technology which is being sold by Russia and the Chinese Communist Party to other autocrats. From Cuba to Venezuela, Belarus to Russia, this initiative will support ordinary people in their struggle for freedom," they added.
Demings doubled down on her call for the Biden administration to spend $2.5 million annually for grants for internet freedom programs.
The bill was sent to the U.S. House Foreign Affairs Committee on which Keating sits. So far, there is no companion measure in the U.S. Senate.
With Demings the overwhelming favorite to win the Democratic nomination to challenge U.S. Sen. Marco Rubio, R-Fla., in November, his campaign team weighed in on her bill on Monday.
"Val Demings has shown Cuban-Americans in Florida that she only cares about the issue when it's politically advantageous. Demings introduced a bill that replicates the objective of Rubio's PATRIA Y VIDA Act, and it is evident she recognizes his unparalleled leadership in the fight for the Cuban people," said Laura Ortiz, a spokeswoman for Rubio's campaign.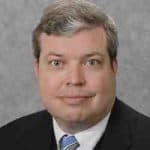 Latest posts by Kevin Derby
(see all)