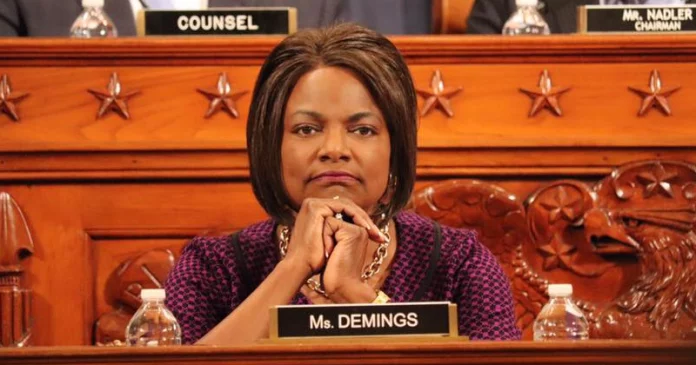 U.S. Rep. Val Demings', D-Fla., proposal sending $3 billion over the next five years to solar component manufacturing companies is gaining momentum on Capitol Hill.
Demings, who is looking to challenge U.S. Sen. Marco Rubio, R-Fla.,in November, introduced the "Reclaiming the Solar Supply Chain Act" in September. U.S. Reps. Andre Carson, D-Ind., Debbie Dingell, D-Mich., Mike Doyle, D-Penn., and Elissa Slotkin, D-Mich., co-sponsored the proposal.
"This legislation would provide funding to eligible entities for construction of new facilities that manufacture solar components as well as retooling, retrofitting, or expanding existing facilities that manufacture solar components. Priority would be given to manufacturers that provide the greatest potential for domestic job creation and economic development in economically distressed regions. The bill authorizes $700,000,000 each fiscal year from 2022 to 2026," Demings' office noted. "Solar manufacturing globally is currently dominated by China. Republicans in the Senate have worked to strip renewable energy funding from the Democratic infrastructure package. Manufacturing related to solar power could create up to 1.5 million new jobs across the country by 2035."
The Ultra Low Carbon Solar Alliance, the Sierra Club and the Environmental Defense Fund are backing the bill.
This week, Demings announced her proposal was rolled into the "America Competes Act" to back semiconductor and tech manufacturing to compete with China that is being backed by House leadership.
"We cannot continue to allow the Chinese Communist Party to use forced labor and human rights violations to dominate the solar industry. We should not have to choose between clean power and human rights. These parts should be made by American workers right here in Florida," Demings said this week. "Our pro-worker legislation, supported by Democrats and Republicans, will invest in American factories and American workers, create jobs, secure our solar supply chain, hold China accountable, and take on climate change, and ensure good pay and safe workplaces for America's working families.
"Florida is the Sunshine State, and we should embrace this exciting new opportunity to transform sunshine into new American jobs and build a brighter future. I am grateful to Chairman Pallone and the other authors of the America Competes Act for working with us to include this important priority as we work to restore America's economy and global leadership," she added.
Still, the bill has major differences from legislation that passed the U.S. Senate last year, something U.S. Rep. Dan Webster, R-Fla., warned about this week.
"Last year, by a broadly bipartisan vote the House passed legislation that improves America's ability to compete with China and helps counter the malign actions of the Chinese Communist Party. These bills, including H.R. 2225 and H.R. 3593 were developed thanks to bipartisan work by the House Science, Space and Technology Committee members, including myself. They improve U.S. investment in basic science, support the most important emerging technologies, build our technical workforce, protect our research from theft and hold China accountable," Webster said.
"In keeping with her pattern of rule by Speaker's fiat, Speaker Pelosi is ignoring this bipartisan legislation and instead released H.R. 2521, nearly 3,000 pages long. We have been told she intends to bring this bill to the floor for a vote next week. While I am still reviewing this legislation, initial reports indicate many partisan provisions never have seen the light of day through the Committee process. Congressional action to counter China is critical and as such, I will carefully review the text before passing final judgement. Regardless, I remain extremely disappointed with the process and indications of partisan provisions," he continued. "Speaker Pelosi should have announced a bipartisan conference committee to resolve differences between our bills and those also already passed by U.S. Senate, instead she's choosing to play politics with this critical issue. This is unacceptable. Congress must return to a Member-driven process, which I have advocated for so we can have real, thoughtful debate on each other's ideas and advance policy that is in the best interest of our constituents."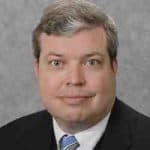 Latest posts by Kevin Derby
(see all)