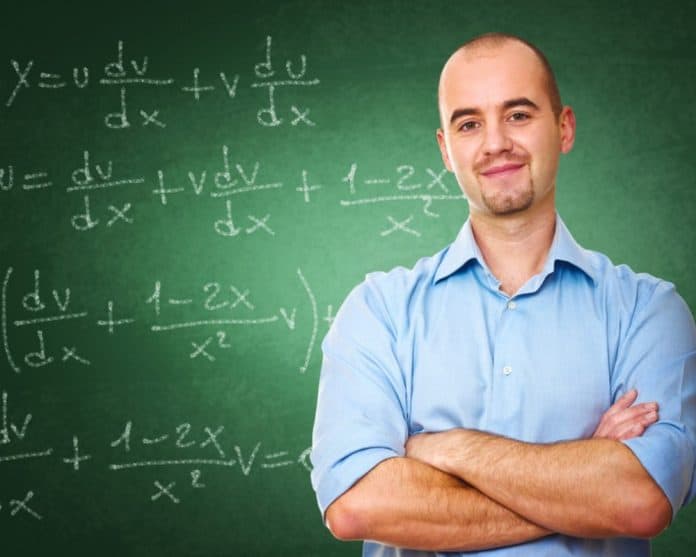 U.S. Rep. Val Demings, D-Fla., has filed a bill that would prevent using federal dollars to arm teachers.
The "Secure Communities and Safe Schools Act" would prevent U.S. Department of Homeland Security grants and Urban Area Security Initiative (UASI) funds from being used for arming teachers in schools.
In bringing out the bill, Demings, who served as Orlando's police chief and sits on the U.S. House Homeland Security Committee, touted her experience in law enforcement as a reason why the bill should pass.
"As a 27-year law enforcement officer, the solution is simple: not more guns in classrooms, but laws that keep guns out of the hands of people who shouldn't have them," Demings said.
The Federal Emergency Management Agency (FEMA) already has a policy that prohibits buying weapons with Homeland Security grant money– but it is merely a policy, not actual law.
Demings introduced the bill in the last Congress and got it through the Homeland Security Committee last year but it stalled after that. With Democrats now in charge of the House, Demings is hoping for a little more success.
"Arming teachers is a recipe for disaster—a reckless plan which will complicate active-shooter situations, as well as forcing teachers to take on not only the responsibility but also the hurt, pain, guilt, and liability when they find themselves out-skilled and out-gunned—with our children in the crossfire," Demings said.
Demings is particularly concerned because of the Florida Legislature is considering a measure which would allow teachers and administrators to carry guns. The bill has passed the Florida House and there is a good chance Gov. Ron DeSantis would sign the bill if it hits his desk.
The congresswoman insisted teachers are vehemently opposed to guns in the classroom, citing a poll from Florida Atlantic University (FAU) in 2018 where 50 percent of the public was opposed to arming teachers and just 38 percent supported the idea.
"Florida teachers have cried out in opposition to putting more guns in their classrooms. Teachers are already overworked, underappreciated, and underpaid. This is one more burden they should not be forced to bear. The new terrorism-prevention dollars that we won for Orlando should be used to help law enforcement and first responders, not put a loaded gun between our children and their teacher," Demings said.
Demings also cited a poll from Frontline Education that claims 75 percent of teachers nationwide would not want to carry a gun in school.
Some Florida school districts already allow certain trained administrators to carry weapons on campus. The money to arm those administrators comes from a state grant.
First elected to Congress in 2016, Demings represents parts of the Orlando area which just got a three-fold increase in UASI grant money because it is such a large tourism destination. The city welcomed more than 72 million tourists in 2018 alone.
Demings' bill was sent to the Homeland Security Committee. So far, she has reeled in two cosponsors. There is no version of the bill over in the U.S. Senate.
Reach Mike Synan at Mike.Synan@floridadaily.com.
Latest posts by MIKE SYNAN
(see all)