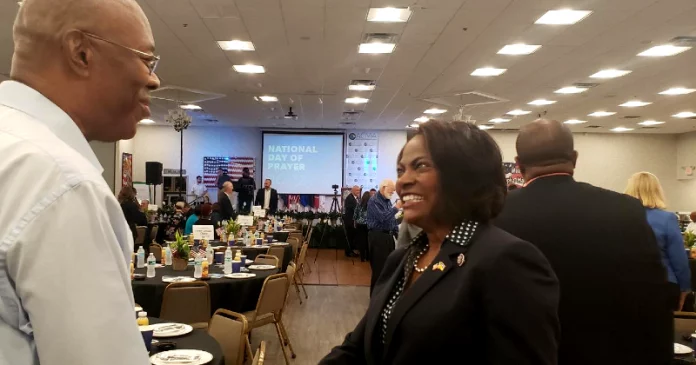 This week, U.S. Rep. Val Demings, D-Fla., presented the city of Apopka with $1.5 million in federal funding for a new water storage tank, which will be needed to cover Apopka's growing residential and commercial needs, especially during potential fire emergencies.
"As a former police officer and mother of firefighters, I am always alert to the needs of our first responders. When Mayor Nelson told me that the city of Apopka was reaching critical capacity on its freshwater infrastructure and that firefighters might not have enough water in an emergency, I knew we had to take action. It is my pleasure to award this funding today, which will help fuel Apopka's continued growth and ensure that every business and home has the clean fresh water they need to sustain a high quality of life," Demings said.
"Congresswoman Demings contacted our office to find out what was needed in our community. Given the rapid growth in northwest Apopka, our greatest need is an additional water tank to store drinking water. Thanks to Congresswoman Demings, we have $1.5M in the budget for a 1.5-million-gallon storage tank that will help serve our area for the next 20 years," said Apopka Mayor Bryan Nelson.
Demings successfully secured $1,500,000 for the city of Apopka's water infrastructure. Currently, the city of Apopka has only a single water storage tank, with the city expected to soon outgrow its capacity leading to water shortage issues, especially during potential fire emergencies.
More than $6 million is coming to Central Florida from Demings' Community Project designations, in consultation with mayors and community partners in Florida's 10th District.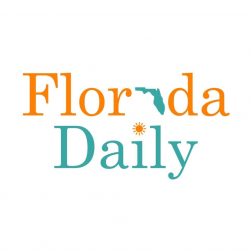 Latest posts by Florida Daily
(see all)