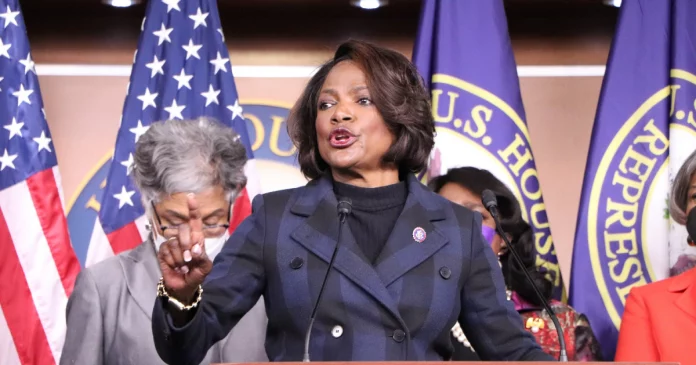 Continuing her bid for the Democratic nomination to challenge U.S. Sen. Marco Rubio, R-Fla.. in November, at the end of last week, U.S. Rep. Val Demings, D-Fla., showcased funds headed to Florida to help repair bridges from the infrastructure package backed by the Biden administration.
"Florida will receive $245 million in new federal funding to repair crumbling bridges. The outlay for FY2022 is $49 million. This is new funding on top of other federal funding already available to Florida from the U.S. Department of Transportation. There are 408 bridges in poor condition in Florida," the congresswoman's office noted on Friday.
"I am proud to announce that after a long, tough political fight we have secured new bipartisan investment into Florida's bridges to keep Floridians safe and prevent needless disasters that could claim lives and create huge disruptions to our commutes and economy. This funding will also be a job-creation engine, creating thousands of new jobs here in Florida. These projects will help to fix our commutes, supercharge our economy, and get people back to work," Demings said.
"I'm excited for all of the new business that this bipartisan win will generate for Central Florida and will continue working to ensure that Florida has everything we need to compete and win on the world stage. We look forward to additional funding throughout our community in the coming years through this bipartisan act," she added.
The congresswoman's office noted that "the American Society of Civil Engineers gave Florida a C grade on its infrastructure report card" and "there are 408 bridges and over 3,564 miles of highway in poor condition" across the state. " Since 2011, commute times have increased by 11.6 percent in Florida and on average, each driver pays $425 per year in costs due to driving on roads in need of repair," the congresswoman's office insisted.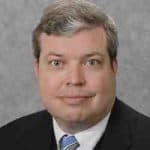 Latest posts by Kevin Derby
(see all)