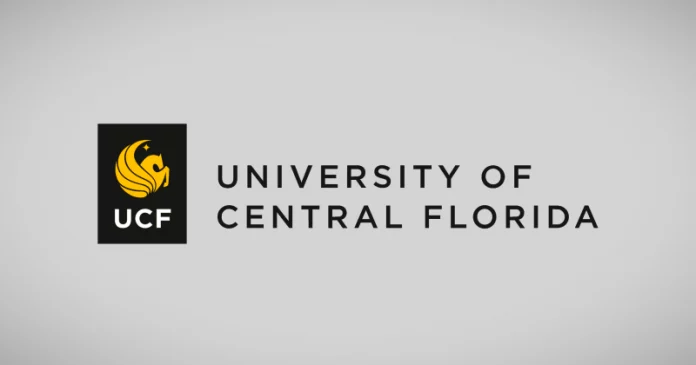 This week, U.S. Rep. Val Demings, D-Fla., showcased federal funds headed to college and universities in her Central Florida district.
Demings marked the one year anniversary of the "American Rescue Plan," a $1.9 trillion stimulus package backed by congressional Democrats and the Biden administration. The bill sent $2.4 billion to higher education institutions in the Sunshine State.
Pointing to two colleges in Central Florida, Demings noted that the University of Central Florida (UCF) received $165 million in federal funds while $108 million was sent to Valencia College.
"I am proud to announce that thanks to our work, Florida colleges and universities have received critical support to keep classrooms safe, students in school, and the American Dream alive for all Florida families. I was the first in my family to graduate college. My parents were a maid and a janitor, and they worked hard to give me the opportunity to pursue an education. I worked hard in fast food and other jobs to pay my way. But with the skyrocketing cost of college and the economic pain of the pandemic, countless families have struggled to make payments, and colleges and universities have faced challenges keeping their staff and students safe," she said.
"This funding has already had a massive impact here in Florida, and I will continue to fight in Congress to ensure that our students and our communities have the help they need to stay on track, stay open, and get through this pandemic safely," Demings added.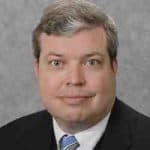 Latest posts by Kevin Derby
(see all)