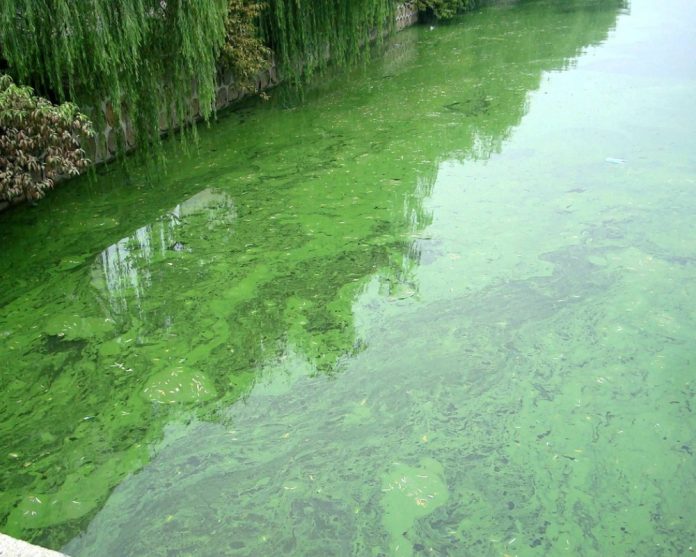 This week, U.S. Rep. Vern Buchanan, R-Fla., threw his support behind U.S. Rep. Byron Donalds', R-Fla., "Harmful Algal Bloom (HAB) Essential Forecasting Act."
Donalds weighed in on the bill when he first introduced it last month.
"This bipartisan bill fosters the federal government's resources in tackling the environmental and economic challenges brought on by HABs in Southwest Florida and throughout America. Over the last 60 years, these events have increased substantially, impacting local economies, our nation's ecosystems, and the American people's health," Donalds said. "Safeguarding the American people's health and our coastal ecosystems requires the vital collaboration of the federal, state, and local governments. This necessary legislation guarantees the federal government's role in this mission.
"The bill amends the Harmful Algal Bloom and Hypoxia Research and Control Act of 1998 to ensure that during a lapse in appropriations, essential services relating to HABs receive critical federal funding," Donalds added.
The bill had already garnered the support of U.S. Reps. Charlie Crist, D-Fla., Matt Gaetz, R-Fla., and Greg Steube, R-Fla.
"Water is the lifeblood of Florida with our thriving ecosystem offering vital resources for our local economies, agriculture, tourism and recreation," Steube said. "As we are no strangers to harmful algal blooms and the negative effects they have on our water quality, this bipartisan legislation takes an important step in prioritizing Florida's environment despite ongoing partisan gridlock in Washington."
Buchanan threw his support to the bill on Monday, noting that red tide continues to be a problem in the Sunshine State. A member of the U.S. House Ways and Means Committee, Buchanan has served as one of the co-chairs of the Florida delegation in recent years.
"The need for the bill was underscored in 2019 during a 35-day government shutdown while Southwest Florida experienced a virulent outbreak of red tide. According to a Tampa Bay Times article, the shutdown kept NOAA's scientists at home and not analyzing satellite images in order to track where algae were beginning to grow in the Gulf," Buchanan's office noted on Monday. "Under the bill, the National Centers for Coastal Ocean Science would continue monitoring and forecasting of algal blooms to keep state and local officials apprised of environmental conditions."
"This is an important safeguard as we learned during the 35-day government shutdown in 2018/19," Buchanan said. "Monitoring is essential so we can protect people's health and take swift action to protect our coastal ecosystem.
"Water quality is a top priority in our region," Buchanan added. "It becomes even more important when you consider the health and economic impact to our region."
The bill was sent to the U.S. House Science, Space, and Technology and the Natural Resources Committees. So far, there is no companion measure over in the U.S. Senate.
Reach Kevin Derby at kevin.derby@floridadaily.com.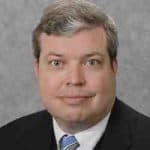 Latest posts by Kevin Derby
(see all)