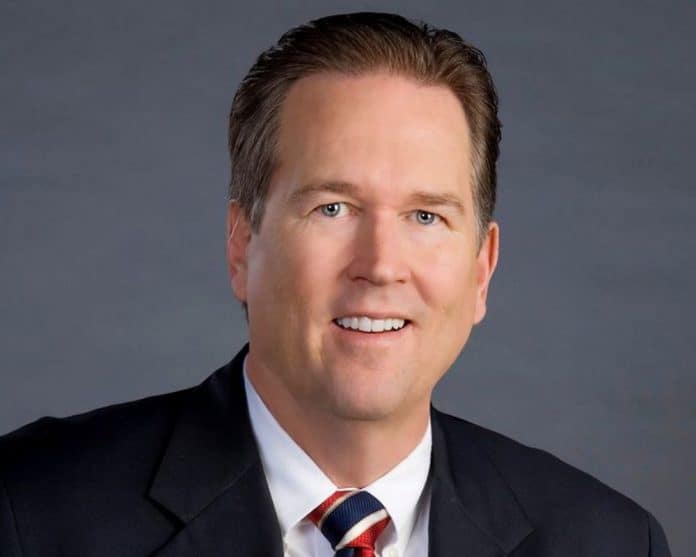 Noting that it serves almost 380,000 children in Florida, U.S. Rep. Vern Buchanan, R-Fla., is championing a proposal to permanently extended the Children's Health Insurance Program (CHIP).
At the start of the week, U.S. Rep. Abby Finkenauer, D-Iowa, brought out the "Comprehensive Access to Robust Insurance Now Guaranteed (CARING) for Kids Act," a bill to "permanently extend funding for CHIP to ensure eligible kids will continue to receive the health care they need and ensures the program doesn't lapse in the future." Currently, Congress needs to reauthorize CHIP every few years. Buchanan is cosponsoring the proposal.
"Too many kids' futures are on the line if CHIP funding expires even temporarily. This bill will cut out uncertainty and help protect the health and well-being of our next generation," said Finkenauer.
Buchanan weighed in on the bill on Tuesday, stressing that there are around 9.6 million children currently covered by it including 379,000 in the Sunshine State.
"In Florida, CHIP services include routine check-ups, laboratory and x-ray services, emergency room visits, immunizations, and dental and vision services," the congressman's office noted. "Income eligibility levels for CHIP vary among states, though most set thresholds at or below 200 percent of the poverty level — about $49,000 for a family of four. Unlike Medicaid, CHIP is usually not free to participants. Florida families pay an average premium of about $200 a year."
"This important program provides peace of mind to families that if their children get sick they will get the medical attention they need," said Buchanan. "Nearly 380,000 children in Florida depend on the Children's Health Insurance Program. That's why I'm pleased to introduce this legislation with Congresswoman Abby Finkenauer permanently reauthorizing this vital program.'
Buchanan has been backing CHIP on Capitol Hill for more than a decade. In 2007, during his first term in Congress, Buchanan voted to override then-President George W. Bush's veto of a bill extending CHIP. In 2018, Buchanan opposed the Trump administration looking to remove $7 billion from the program.
"Investing in affordable health care coverage for our nation's children saves money in the long run – and it's the right thing to do," Buchanan said.
The bill was sent to the U.S. House Energy and Commerce Committee. So far, there is no counterpart over in the U.S. Senate.
Reach Kevin Derby at kevin.derby@floridadaily.com.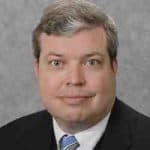 Latest posts by Kevin Derby
(see all)