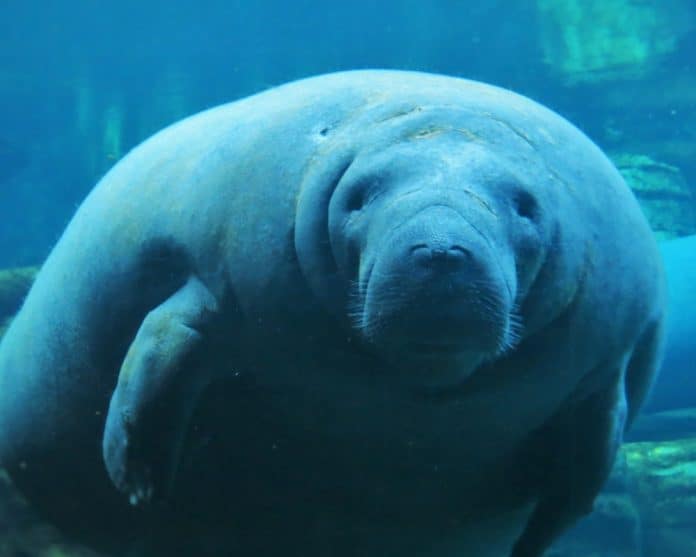 From his perch as the cochairman of the Animal Protection Caucus in Congress, U.S. Rep. Vern Buchanan, R-Fla., came out swinging at efforts from the Trump administration to change the Endangered Species Act.
Buchanan, who was honored by the Humane Society as its legislator of the year back in 2015, sent a letter to U.S. Interior Sec. Ryan Zinke and U.S. Sec. Commerce Sec. Wilbur Ross on the matter.
"I am writing today to urge you to withdraw immediately a dangerous and ill-advised proposal to gut key protections in the Endangered Species Act (ESA)," Buchanan wrote. "The 45-year-old law is the gold standard for conservation and the protection of wildlife."
Buchanan pointed to the Sunshine State where alligators, Florida panthers and manatee have all been protected by federal laws.
"It would be unconscionable to weaken the very safeguards that have kept these animals alive for the past four decades," Buchanan insisted.
In recent years, Buchanan has been focused on animal rights issues, including pairing up with U.S. Rep. Michelle Lujan Grisham, D-NM,  to call on the Interior Department to stop their plans to exterminate or sell more than 45,000 wild horses. Buchanan has also been busy this year in cracking down on slaughtering horses for human consumption.
The Florida Republican has also been active in trying to keep manatees covered under the Endangered Species Act. At the start of 2018, Buchanan protested the U.S. Fish and Wildlife Service's decision to downgrade manatees from "endangered" to "threatened." Buchanan has also opposed the Trump administration's efforts to end bans on bringing lion and elephant trophies into the United States.
With 2018 being an election year, Buchanan is increasingly looking like a target for Democrats. Last week, the Democratic Congressional Campaign Committee (DCCC) named David Shapiro, an attorney, to its "Red to Blue" program as it looks ahead to November.
Kevin Derby can be reached at Kevin.Derby@floridadaily.com.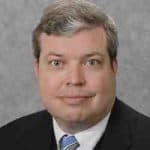 Latest posts by Kevin Derby
(see all)