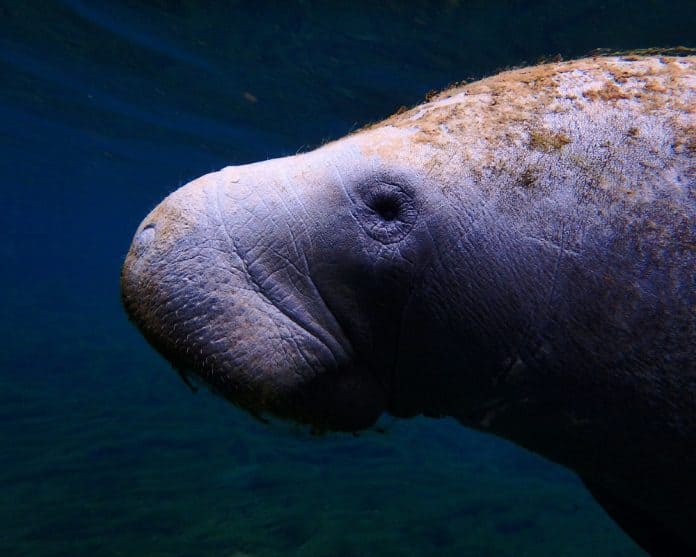 This week, a congressman from Florida showcased his proposal offering manatees the highest level of federal protection.
Back in August, U.S. Rep. Vern Buchanan, R-Fla., introduced a proposal to move West Indian manatees from threatened to endangered status under the Endangered Species Act (ESA). This week he stopped by the Mote Marine Laboratory and Aquarium to highlight his proposal.
"Upgrading their designation under the ESA will not only require the U.S. Fish and Wildlife Service (FWS) to refocus their attention on manatee population rehabilitation, but also allow for increased federal resources including more funding and personnel," Buchanan's office noted.
U.S. Rep. Darren Soto, D-Fla., is the main co-sponsor of  Buchanan's "Manatee Protection Act."
Other backers include Florida Democrats U.S. Reps. Kathy Castor, Charlie Crist, Val Demings, Ted Deutch, Al Lawson, and Frederica Wilson and Florida Republican U.S. Reps. Gus Bilirakis, Carlos Gimenez and Maria Elvira Salazar.
Buchanan met with Dr. Michael Crosby, the president and CEO of Mote Marine, on Tuesday and weighed in on it afterwards.
"I am extremely impressed by the work Mote Marine is doing to conserve manatee populations right here in our own backyard," said Buchanan. "In addition to this vital research, upgrading their status under the Endangered Species Act is absolutely critical to protecting these beloved mammals from further decimation. I look forward to working with Dr. Crosby and his incredible team at Mote Marine to do everything possible to protect these gentle giants in Florida."
"Mote Marine's Manatee Research Program (MRP) conducts year-round studies of manatee ecology, distribution, habitat use, genetics, and population status in Florida. The program also provides advice on manatee conservation and research actions throughout Florida and the wider Caribbean. The Mote MRP is one of three organizations, alone with FWS and the U.S. Geological Survey Sirenian Project, that organizes and maintains a statewide Manatee Photo Identification System catalog," Buchanan's office noted. "According to Florida's Fish and Wildlife Conservation Commission (FWC), 957 manatees have died since the beginning of the year. That number has already shattered the previous record of 830 deaths in all of 2013. FWS estimates that there are only around 6,500 West Indian manatees in the southeastern United States, meaning that nearly 15 percent of the West Indian manatee population has been lost in 2021 alone.
"Most experts attribute the soaring manatee death count to a significant loss of seagrass along the Atlantic coast, which is causing many manatees to starve to death, as well as a worsening bout of red tide in the Gulf. They also face continued threats from habitat loss and watercraft collisions," the congressman's office added.
"I really thank the congressman for being such a great champion for our manatees, a champion for science-based management, a champion for our oceans and coastal environment and all the support of the congressman and our entire delegation up in Washington, D.C.," Crosby said.
Animal Wellness Action and the Save the Manatees Club are backing the proposal which was sent to the U.S. House Natural Resources Committee. So far, there is no companion measure over in the U.S. Senate.
At the start of summer, Congress passed an amendment from Buchanan sending $2 million to the U.S. Fish and Wildlife Service "to examine the record number of manatee deaths in Florida so far this year and report to Congress on ways to help protect the species."
Last year, the Humane Society of the United States named Buchanan as its "Legislator of the Year." Buchanan won the honor for his record in 2015, making him the first member of the House to win the award twice.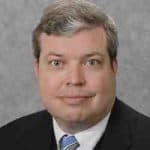 Latest posts by Kevin Derby
(see all)