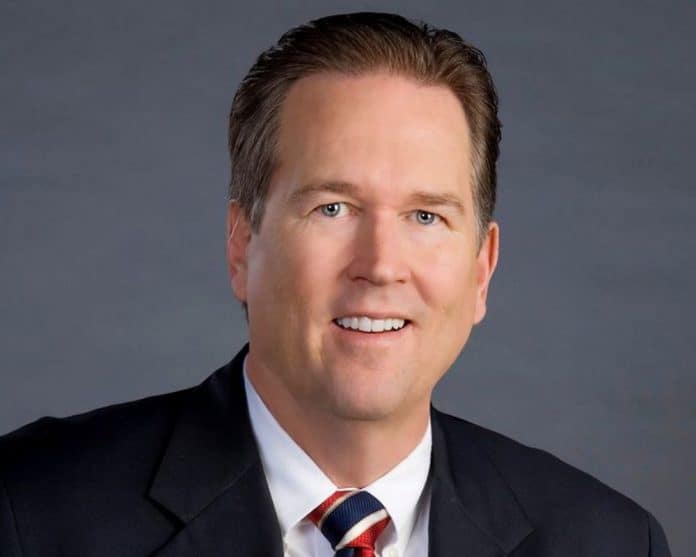 After being named the top Republican on the U.S. Ways and Means Health Subcommittee and joining the Joint Committee on Taxation earlier this month, this week U.S. Rep. Vern Buchanan, R-Fla., announced he will serve as a co-chair of the GOP's Healthy Future Task Force.
Buchanan and U.S. Rep. Brett Guthrie, R-Ky., will lead the group which will "develop Republican health reform initiatives." U.S. House Minority Leader Kevin McCarthy, R-Calif., formed the task force in the Republican caucus.
"This is a tremendous opportunity to drive health care and tax policy this year and well into the future," Buchanan said. "I'm looking forward to this exciting new challenge to improve the lives of all Americans as well as strengthen the economy."
"I'm excited to have Representative Vern Buchanan co-lead the House Republicans' Healthy Future Task Force with me to deliver health care solutions to the American people," Guthrie said, citing Buchanan's"background in health care policy and business in addition to his leadership on Ways and Means Health Subcommittee."
The new task force will hold listening sessions with House Republicans and work on proposals to lower health costs, support new cures and therapies, help seniors and other issues.
First elected to Congress in 2006, Buchanan is a contender to lead Republicans on the Ways and Means Committee after the 2022 elections. If the GOP flips the chamber, Buchanan could be the next chairman of the committee.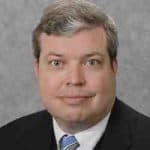 Latest posts by Kevin Derby
(see all)