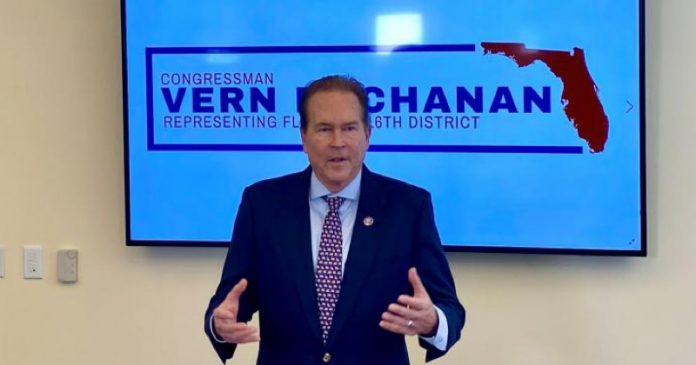 This week, U.S. Rep. Vern Buchanan, R-Fla., who has been nationally recognized for his work on defending animals, paired up with U.S. Rep. Don Beyer, D-Va., to introduce a proposal ending safety testing of cosmetics on animals.
Beyer brought out the "Humane Cosmetics Act," which "would end safety testing of cosmetic products on animals and prohibit the sale of products developed using animal testing," on Monday with Buchanan as the main cosponsor.
"Cosmetics testing on animals is painful and cruel, the practice is obsolete, and Congress should end it," said Beyer. "The cosmetics industry already has safer, better testing methods that do not harm animals, so passing this bill would show moral leadership without detriment to American businesses. I thank my colleagues in both parties and chambers for their support of the Humane Cosmetics Act, which I hope will receive swift consideration."
"Subjecting animals to painful experiments to test cosmetics is inhumane and entirely unnecessary," said Buchanan, who is one of the leaders of the Congressional Animal Protection Caucus. "Scientific advancements have created viable alternatives to these cruel experiments, while still ensuring that cosmetic products are safe for human use. As countries around the world work to prohibit animal testing in cosmetics, it's time for the United States to get on board.''
The Humane Society and the Personal Care Products Council are backing the bill which "would prohibit selling or transporting any cosmetics in interstate commerce if any component of the final product was developed or manufactured using animal testing."
The bill was sent to the U.S. House Energy and Commerce Committee. U.S. Sens. Martha McSally, R-Ariz., and Cory Booker, D-NJ, are championing the bill in the U.S. Senate.
Buchanan has garnered national attention for his work on animal issues. The Humane Society of the United States named Buchanan as its legislator of the year in 2016, the first time a member of the Florida delegation has received the honor. Buchanan received a 100 score from the Humane Society and fought for some of the group's top priorities. In 2016, Buchanan brought out the Safeguard American Food Exports (SAFE) Act which bans exporting horses to Mexican slaughterhouses. Buchanan has also led the charge on Capitol Hill to stop domestic slaughterhouses from creating horse meat for human consumption. Back in December, President Donald Trump signed a proposal from Buchanan and U.S. Rep. Alcee Hastings, D-Fla., banning the slaughter of cats and dogs for human consumption as part of the Farm Bill. Earlier this year, Buchanan and U.S. Rep. Ted Deutch, D-Fla., brought out the "Preventing Animal Cruelty and Torture (PACT) Act" and the bill cleared Congress earlier this month.
Reach Kevin Derby at kevin.derby@floridadaily.com.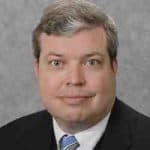 Latest posts by Kevin Derby
(see all)