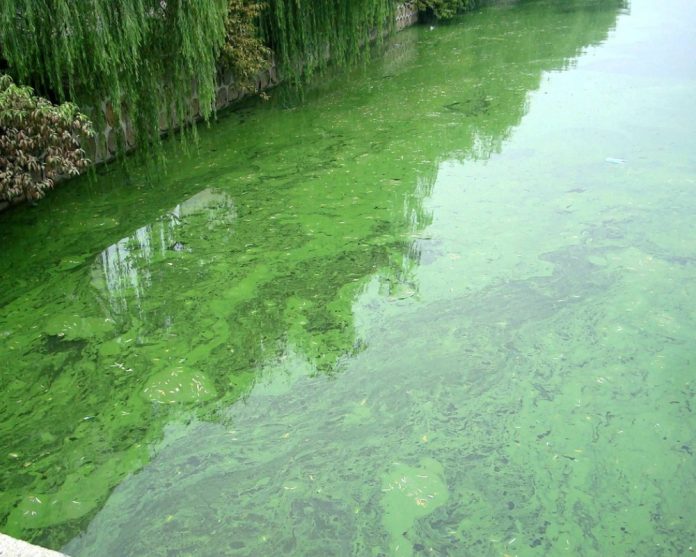 This week, U.S. Rep. Vern Buchanan, R-Fla., toured Robinson Preserve to see how toxic algae was impacting Manatee County firsthand.
Along with Manatee County Parks and Natural Resources Director Charlie Hunsicker, Manatee County Commissioner Carol Whitmore and state Rep Will Robinson, R-Bradenton, Buchanan toured the preserve on Monday. The Robinson Preserve, the Manatee River and canals between Ellenton and Bradenton have all been hit by blue-green algae.
"The problems at the Robinson Preserve further demonstrate that Florida continues to grapple with algae booms," Buchanan said. "It is a dangerous plague on our community's economy, environment, and way of life. That's why it's so important to keep fighting to help combat algae blooms and research long-term impacts on human health."
"Congressman Buchanan called this meeting and he wanted to come up here and see for himself. So I want to thank him for being involved for caring about Manatee County and Sarasota County and what's going on. We had a lot of the blue-green algae come up the river and a lot of our citizens are scared and alarmed because of what happened last year so I'm glad he's on top of it," Whitmore said.
Hunsicker pointed to last year when toxic algae and red tide hit Florida had and insisted it could "return to its conditions we all remember and all expect and will stay that way into the future."
Buchanan's office also offered an update on how toxic algae is hitting Southwest Florida this summer.
"Southwest Florida has been affected by both blue-green and red tide algal blooms. Blue-green algae has been primarily found in inland, freshwater bodies, while red tide has primarily impacted the Suncoast's Gulf of Mexico waters," the congressman's office noted. "Officials with Manatee County have also reported seeing a modest fish kill related to blue-green algae at the Robinson Preserve and at Perico Preserve as well as at other locations along the Manatee River."
Buchanan has scored some wins on Capitol Hill to help in the fight against toxic algae and red tide. Last month, Buchanan was able to get his proposal to have the federal government do more to study red tide and its impact on Americans' health through the U.S. House. Two weeks ago, the House passed Buchanan's proposal having the National Institutes of Health (NIH) set aside $6.25 million to study red tide and toxic algae. Last year, Buchanan helped get $100 million from the federal government to fight red tide and toxic algae.
Reach Kevin Derby at kevin.derby@floridadaily.com.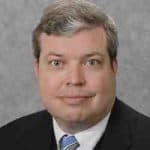 Latest posts by Kevin Derby
(see all)