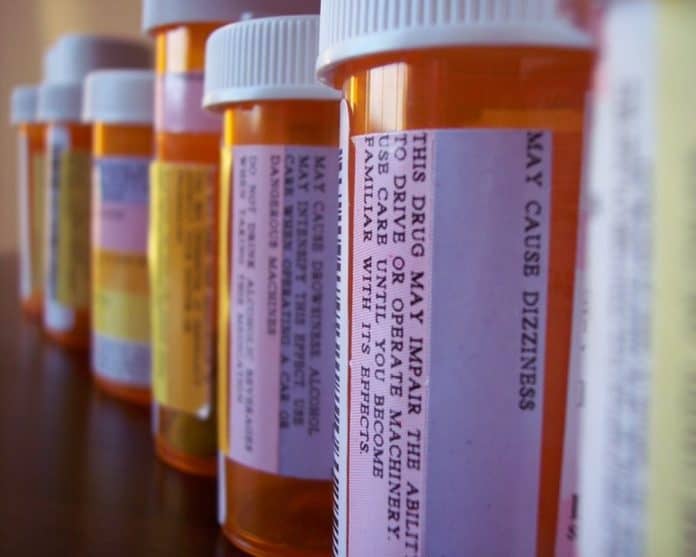 At the end of last week, the GOP's Healthy Future Task Force and its Treatment Subcommittee offered "solutions to lower drug costs and supercharge the availability and development of life-saving cures and therapies."
U.S. Reps. Vern Buchanan, R-Fla., and Brett Guthrie, R-Ky., lead the task force while U.S. Rep. Brad Wenstrup, R-Ohio, leads the subcommittee.
"For too long, Democrats in Washington have taken a 'Washington-knows-best' approach to regulating our health care system. House Republicans are instead taking a bottom-up approach and listening to the American people to develop solutions on how to address pressing issues in our health care system. Thanks to Representatives Wenstrup, Joyce, and Westerman for your work on this task force's proposals to lower drug costs, unleash innovative therapies and devices for patients, and promote American-made medicines. The Treatment Subcommittee's findings are a key pillar to the Healthy Future Task Force's mission of fixing our health care system for a healthier America," said Buchanan and Guthrie in a joint statement.
The proposals include the following:
Unleash New Innovative Medicines, Devices, Diagnostics for Patients: Patients can benefit most when they quickly access innovations without government interference. House Republicans want to get government bureaucrats out of the way of your health care.
Promote American-Made Medicines: American patients seeking treatments and cures should no longer be held hostage by supply chain disruptions or foreign government restrictions. We need to promote American-made medicines
Lower Drug Costs for Americans: American patients deserve, and will thrive with, lower out-of-pocket spending, access to new medicines and cures.
The task force offered a little more information on a one-pager it released at the end of last week.
At a roundtable event held last week, Buchanan said, "The Healthy Future Task Force is focused on developing policies that will offer more choices, lower costs, peace of mind, and hope by investing in developing new cures for life-threatening diseases that destroy families."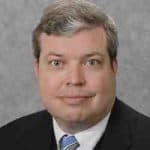 Latest posts by Kevin Derby
(see all)