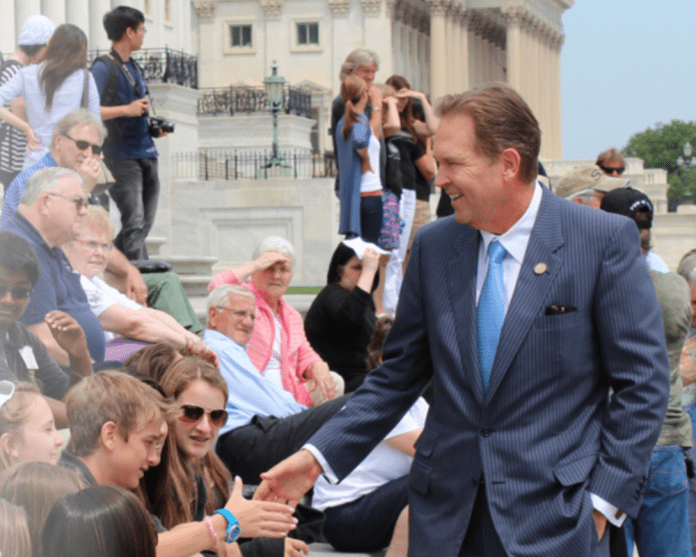 On Monday night, U.S. Rep. Vern Buchanan, R-Fla., was honored as a "Friend of Farm Bureau Award."
The Florida Farm Bureau presented Buchanan with the award, noting that he has the highest score out of all of the members of the Florida congressional delegation. Buchanan received the award at the Manatee County Farm Bureau's annual meeting in Palmetto.
"Rep. Buchanan was the only member of the Florida delegation to vote 100 percent with Florida producers in the 115th Congress," said John Walt Boatright, the national affairs coordinator of the Florida Farm Bureau. "His flawless voting record, coupled with his relentless efforts to reform NAFTA for our specialty crop growers, sets him apart as a great friend of farmers and ranchers in the Sunshine State."
"I am honored to receive this award," said Buchanan.  "Agriculture is vital to Florida's economy and for a safe and affordable food supply.  It is imperative that Congress continues to work hard on their behalf.
"Although the renegotiated trade agreement with Mexico and Canada doesn't include new protections we fought for, I will continue to work hard to protect the specialty crop industry as the agreement moves forward," Buchanan added.
First elected to Congress in 2006, Buchanan sits on some key committees including the U.S. House Ways and Means and the House Budget Committees.
Buchanan faces Democrat attorney David Shapiro in November in what is a Republican leaning district. The Republican congressman's odds of winning reelection improved this week as the Democratic Congressional Campaign Committee (DCCC) canceled more than $500,000 in TV spots to run from Oct. 30 through Nov. 6 in the Tampa and Sarasota markets.
"The DCCC decision to pull the plug on financial aid for David Shapiro confirms what independent polls have shown over the past two weeks — Vern Buchanan is going to win re-election," said Max Goodman, Buchanan's campaign manager, on Monday.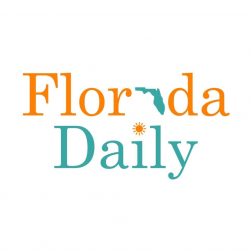 Latest posts by Florida Daily
(see all)