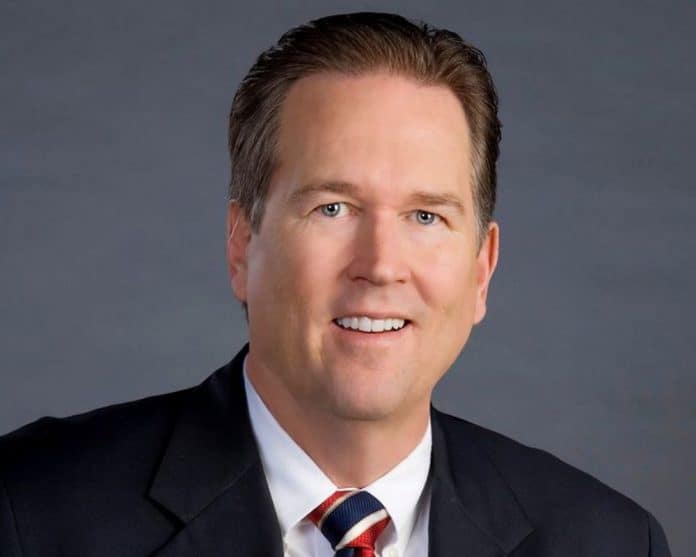 While he was not picked by fellow Republicans to lead the U.S. House Ways and Means Committee, U.S. Rep. Vern Buchanan, R-Fla., will serve as the vice chair of it and will lead its Health Subcommittee.
"Health care represents one-fifth of our economy and is critical to every family and business across the country," Buchanan said. "We need to make care more affordable and accessible for every single American, without imposing burdensome big government regulations."
Buchanan's office insisted he will "focus on returning American health care to a patient-oriented system that encourages innovation and increases personalized care options" and will focus on "working to save and strengthen Medicare and expand telehealth services to improve access and affordability." The congressman also plans to "promote preventive care by incentivizing routine health screenings and check-ups to help avoid major health problems and costly medical bills."
The congressman's office also insisted his new perch will give him a large role in health policy.
"The Health Subcommittee has broad jurisdiction over traditional Medicare, the Medicare prescription drug benefit program and Medicare Advantage. The subcommittee also oversees issues relating to medical education, private health insurance programs and subsidies delivered through the tax code, consumer-directed health savings tools and issues related to the quality of and access to care," Buchanan's office noted. "Nationwide, health care costs totaled $4.1 trillion in 2020 – up more than 60 percent in just 10 years. By 2027, costs are expected to rise to nearly $6.4 trillion. Health care is enormously important to Buchanan's home state of Florida and its 4.7 million Medicare recipients."
U.S. Rep. Jason Smith, R-Mo., who beat out Buchanan to lead the Ways and Means Committee, praised his former rival.
"Vern brings an invaluable level of knowledge and expertise to the vice chairmanship of the Ways and Means Committee. His experience serving as the lead Republican on nearly all of our subcommittees, as well as his background as a business owner and entrepreneur will help ensure the committee speaks to the needs of America's small businesses and job creators. I look forward to working closely with Vern as we deliver for the American people, strengthen our economy, grow jobs and wages, and create greater financial, energy, food, and health care security for working families," Smith said.
Buchanan will also serve on the committee's Trade Subcommittee.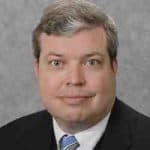 Latest posts by Kevin Derby
(see all)