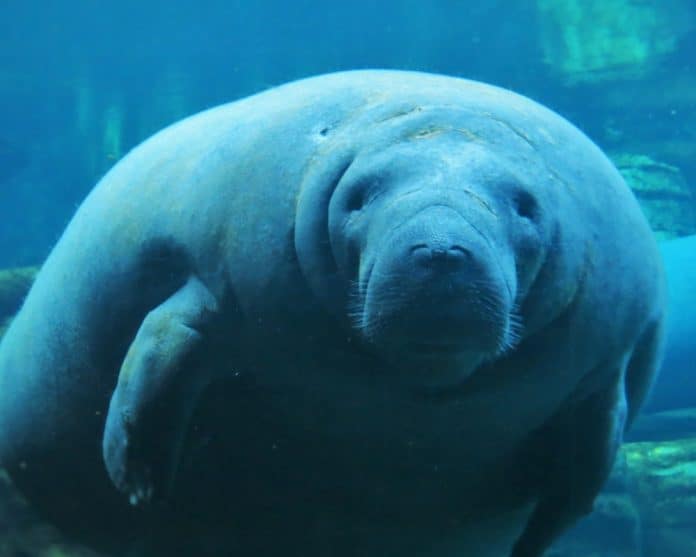 This week, U.S. Rep. Vern Buchanan, R-Fla., continued his push to keep manatees covered under the Endangered Species Act.
At the start of 2018, Buchanan protested the U.S. Fish and Wildlife Service's (FWS) decision to downgrade manatees from "endangered" to "threatened," noting that Florida's Fish and Wildlife Conservation Commission (FWC) has already reported more than 750 manatee deaths so far this year.
Buchanan wrote FWS on the matter this week, urging more federal protections for manatees.
"Manatees are beloved, iconic mammals in Florida," said Buchanan on Monday. "We should provide these gentle giants with the highest levels of federal protection.
"When a species becomes extinct, it is lost forever," he added. "We cannot afford to let that happen to these iconic residents of Florida and the state's official marine mammal."
Last year, the Humane Society of the United States named Buchanan as its "Legislator of the Year." Buchanan won the honor for his record in 2015, making him the first member of the House to win the award twice.
Last summer, Buchanan and the late U.S. Rep. Alcee Hastings, D-Fla., continued their efforts to warn about live animal markets and events in China, including the Yulin Dog Meat Festival. They urged then President Donald Trump to call for China to ban live animal markets. Back in November, the two congressmen teamed up with U.S. Sen. Jeff Merkley, D-Oreg., to introduce a resolution "calling on all nations to end their dog and cat meat trade and to enforce existing laws against the trade."
In 2016, Buchanan brought out the Safeguard American Food Exports (SAFE) Act which bans exporting horses to Mexican slaughterhouses. Buchanan has also led the charge on Capitol Hill to stop domestic slaughterhouses from creating horse meat for human consumption. Back in December 2018, Trump signed a proposal from Buchanan and Hastings banning the slaughter of cats and dogs for human consumption as part of the Farm Bill. In 2019, Buchanan and U.S. Rep. Ted Deutch, D-Fla., brought out the "Preventing Animal Cruelty and Torture (PACT) Act." Buchanan is one of the leaders of the Animal Rights Caucus.
Kevin Derby can be reached at Kevin.Derby@floridadaily.com.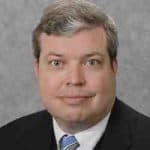 Latest posts by Kevin Derby
(see all)