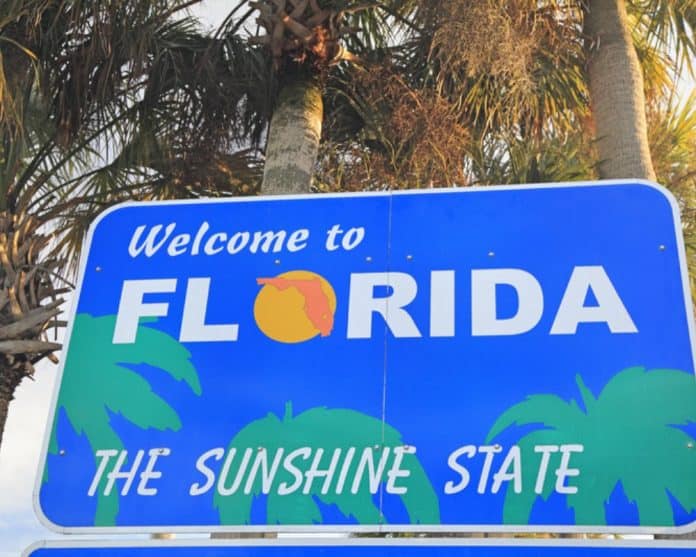 While the first half of 2018 saw a record high number of tourists visiting the Sunshine State, Gov. Rick Scott and Visit Florida are looking to ensure that red tide and Hurricane Michael don't slow the tourist boom in the second half.
Scott announced on Tuesday that Visit Florida was launching a new campaign to boost the Sunshine State with $5.1 million going to promote the Panhandle which was hit hard earlier in the month by the hurricane while almost $3.8 million will go to promote areas hurt by red tide.
"Following Hurricane Michael and naturally-occurring red tide, we have been focused on helping our state's tourism industry remain strong before the upcoming winter season," Scott said on Tuesday. "Visit Florida plays a vital role in our state's recovery from natural disasters. Through this innovative marketing program, Visit Florida will support impacted communities. Since December 2010, we've created more than 1.6 million jobs, and we'll stop at nothing to protect our businesses so they can continue to create jobs."
"Following Hurricane Michael and red tide, it's more important than ever to provide Florida with an aggressive marketing plan that showcases the areas of the state that are ready to welcome visitors now. I want to thank Governor Scott for his leadership as we work to let the world know that Florida is still the No. 1 travel destination. The sun is already shining on our resilient shores," said Ken Lawson, the president and CEO of Visit Florida"
"This post-hurricane plan protects Florida's market share by maintaining the perception that Florida is a warm, welcoming, diverse destination and reminding visitors that a majority of the state is open for business," the governor's office noted. "Phase one of the post Hurricane Michael marketing plan consists of immediate response and recovery actions, including: constant communication with both the public and private sectors, to ensure everyone in the tourism industry has the resources needed to recover; updating the travel safety information page on visitflorida.com to provide resources for residents and visitors; utilizing social listening to actively monitor social conversation as it relates to the impacts of Hurricane Michael on travel to the state; and sharing and promoting Florida Strong messaging on consumer-facing social channels to shift visitor perceptions of Florida toward revitalization, while still supporting the communities in need of assistance."
Phase two will also launch this week includes brand perception surveys, social media outreach and live video broacasts. The third phase "will focus on heavier, more traditional advertising tactics to keep Florida top of mind as a top global destination" including paid medial ranging from digital outreach to billboards.
"The final phase of the plan will include developing and executing a post-hurricane grant program and collaborative marketing initiative for the impacted destinations once our partners in those areas have indicated they are ready to welcome visitors back," the governor's office noted.
"Visit Florida is currently in phase two of a similar marketing campaign to mitigate the effects of naturally-occurring red tide, which includes highlighting inland activities and unaffected beach destinations. In addition, Visit Florida has awarded more than $400,000 in financial assistance to tourism development boards to execute marketing programs once red tide has subsided. Following this year's red tide blooms, Visit Florida will execute the final phase of this campaign."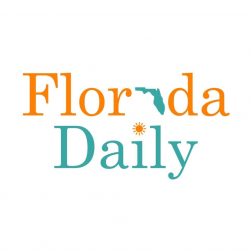 Latest posts by Florida Daily
(see all)