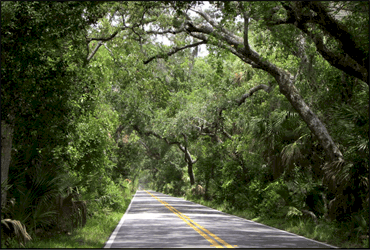 Volusia County voters elected Jeff Brower as their new county commission chairman in November with a simple promise: slow the growth in the rapidly expanding county.
Within his first month in office, a key piece of property may signal whether or not Brower will be able to keep his promises and persuade a council that rarely says no to new development.
Brower said his mission is simple.
"The mandate that I got was please do something about over development that is dredging, draining, filling in, and paving over the wetlands that keep our waterways clean, and also bulldozing all over our green spaces," Brower said.
The implementation is much more complicated.
"We have this thing in America called private property rights. I've always explained to people that I will promote responsible growth where you take into consideration your neighbors," said Brower.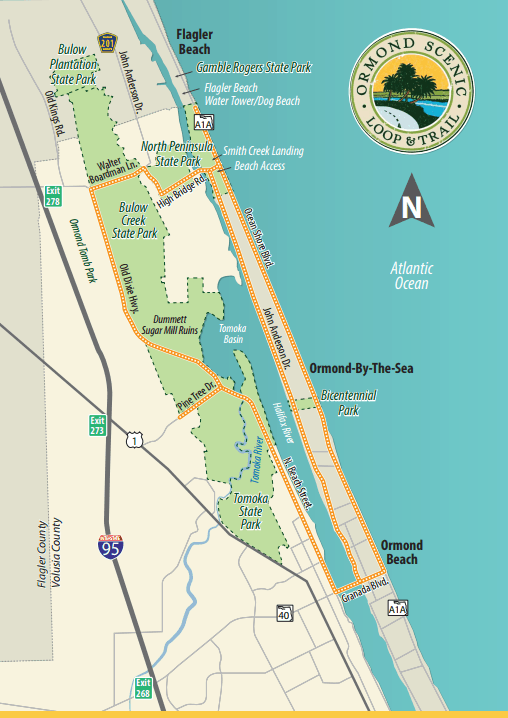 To that end, Brower's found a 36-acre property near the scenic Ormond Loop, a renowned 30 miles of scenic roadway that saunters through two state parks and Ormond Beach itself, a popular place for motorcycles and bicycles. The developer can already build on this property but has offered to sell it to Volusia County for $1.3 million.
"He was actually born and raised here, and he would actually like to see the land in conservation. But he does benefit from it," Brower told Florida Daily about the developer.
The benefit for the developer would be the ability to put homes on 76 acres nearby that were penciled in to become a golf course.
"From an environmental standpoint, I would rather have the 76 home lots than this huge golf course which, especially in the Loop, is an environmental hazard," Brower said, citing the number of pesticides and spraying need to maintain golf courses.
After bringing the idea to the Volusia County Council, the developer gave the county 90 days to make a decision. By a 6-0 vote, the council agreed to look into the idea.
"It's still going to be close. It's going to be a lot of hard work. It's going to take us the 90 days to get it done," Brower told Florida Daily.
The county will have to try and find the money through a combination of grants and through Volusia Forever and Environmental, Cultural, Historical and Outdoor Recreation (ECHO), two programs set up for just this purpose which were both reapproved by voters in November.
Whether or not Brower can scrape together the money and perhaps, more importantly, whether the council will go along with it will be decided over the next 90 days.
Brower said he is "going to ride herd on it" and looks at this as an opportunity to convince some on the council who have opposed him to come along to a new way of thinking.
"The voters hear that and every one of my council members is up for reelection in two years," he said.
The long term goal will be to create a swath of conservation land that stretches from the south all the way up to Ormond Tomb park with a bike trail through the conservation land so people have a safer place to ride than the narrow Old Dixie Highway. Whether or not it can be done should offer some insight into the future of decision making in Volusia County.
Reach Mike Synan at mike.synan@floridadaily.com.
Latest posts by MIKE SYNAN
(see all)