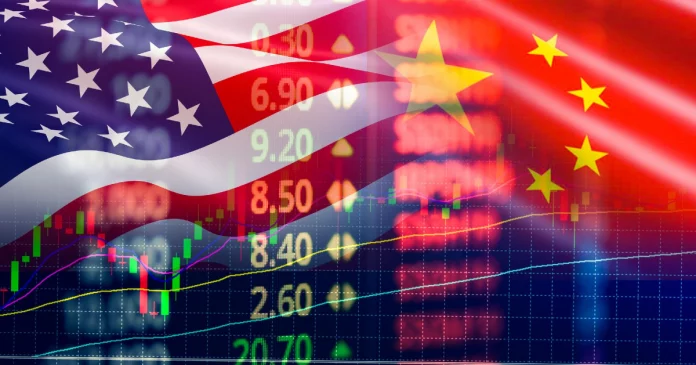 This week U.S. Sen. Rick Scott, R-Fla., introduced the "Protecting American Capital Act" as he warned about how China can impact the American investors.
"Companies based in Communist China often benefit immensely from American capital, but provide unreliable or manipulated financial data in an attempt to validate their claims. Without reliable data, U.S. investors are unable to accurately assess the large financial risks imposed by Communist China. The Protecting American Capital Act would require the U.S. Treasury to submit an annual risk assessment to Congress regarding American investors' financial exposure in the Communist Chinese economy," Scott's office noted.
U.S. Sen. Jeanne Shaheen, D-NH, is co-sponsoring the proposal.
"Communist China cares about one thing: exploiting Americans to drive up profits and further its mission of world domination. I continue to strongly advocate for all American investors and business leaders to cut ties with Communist China, and forcing transparency to expose both financial and national security risks is absolutely necessary to achieve this. We cannot allow Communist China to lie, cheat and steal any longer. I thank Senator Jeanne Shaheen for cosponsoring this legislation and urge our colleagues to join us in advancing this critical bill," Scott said on Tuesday.
"As China intensifies aggression and economic manipulation of markets, tracking how U.S. dollars flow into China is critical to our national security. It's alarming how little financial data and reporting requirements are currently in place to validate domestic economic claims made by China. That's why I'm introducing this bipartisan bill to improve transparency measures and address significant investment risks posed by unchecked American capital in China. Ensuring accountability around U.S. investments that benefit China is critical to bolster U.S. economic and national security," Shaheen said.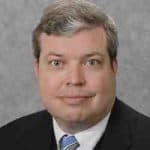 Latest posts by Kevin Derby
(see all)