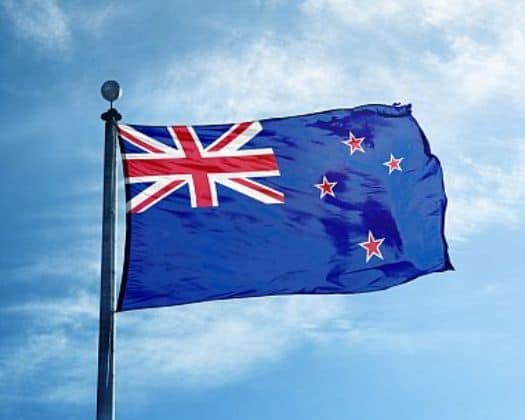 Wexford Strategies continues to expand on a global level as it announced a partnership with New Zealand based Curia Market Research this week.
At the start of the year, Wexford Strategies brought on Chris Quinn as the vice president of international affairs, noting he would "be responsible for business development and advocacy strategies for international based clients who need assistance in the United States as well as assisting American companies who wish to engage abroad" in his new post.
Wexford Strategies is a government and public affairs firm directed by Kevin Doyle who served as state director for then U.S. Sen. Mel Martinez, R-Fla., when he represented the Sunshine State on Capitol Hill. "With offices in Jacksonville, Tallahassee and Washington, the firm serves corporate and business clients, advocacy groups, trade associations and not-for-profit groups in providing business development, public policy advocacy, government relations, strategic communications, public affairs and issue management services," Wexford noted about its work.
Later in January, Wexford Strategies recently signed Polish-based Demuth Capital which is a "venture capital provider, angel investor, and start-up accelerator, with numerous investment projects throughout Europe and the United States."
On Monday, Wexford Strategies announced its new arrangement with Curia.
"David Farrar, principal of Curia, has provided polling services to four prime ministers of New Zealand. He is a member of the Research Association of New Zealand and has over two decade's experience in all aspects of polling. He has managed everything from question design to results analysis for over 1,000 polls. He played a leading role in the formulation of the New Zealand Political Polling Code. David is also a former executive assistant to New Zealand's first female prime minister," Wexford Strategies noted. "Curia is a member of the Research Association of New Zealand and subscribes to and follows the RANZ Code of Practice which is based on the International Code on Market and Social Research of the International Chamber of Commerce and European Society for Opinion and Marketing Research (ESOMAR)."
Quinn weighed in on the new partnership on Monday.
"At the beginning of the year, we promised that our expansion efforts would continue," Quinn said. "Today proves that we were serious, and it certainly won't stop here.  In today's global economy you need to be everywhere and with David as our Wexford representative, we're well on our way.  We can now give our clients access to both Europe and the Asia-Pacific region."
"Curia and our clients are very excited about this new venture. To be able to have a voice throughout the Wexford network is something we could not pass up.  I'm looking forward to developing this joint venture internationally," said Farrar.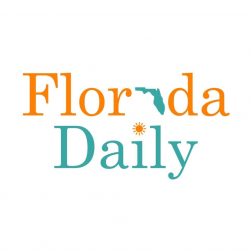 Latest posts by Florida Daily
(see all)