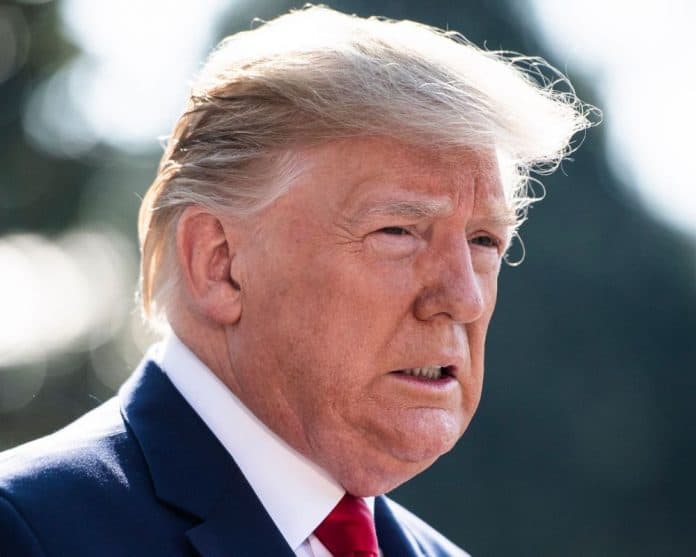 With President Donald Trump signing the latest coronavirus stimulus package into law on Friday, the White House highlighted the federal funds sent to the Sunshine State.
"Thanks to President Trump's leadership, Florida has received significant federal resources to appropriately respond to and slow the spread of COVID-19. The president will continue to direct this unprecedented level of critical support to help the state effectively protect healthcare workers and first responders, and save American lives," a White House official said on Friday.
This includes $94.4 million from the Federal Emergency Management Agency (FEMA) along with 200 ventilators, 482,000 N-95 masks, 1.1 million surgical masks, 185,000 medical gowns 4,200 coveralls, 226,000 face shields and 844,000 gloves.
More than 88,000 small businesses across the state have received Small Business Administration (SBA) loans totaling more than $17.8 billion.
The Centers for Disease Control and Prevention (CDC) has sent more than $71.5 million to the state government. The U.S. Department of Health and Human Services (HHS) has sent more than $63 million to almost 50 health centers across the state which are battling the coronavirus. As of Thursday,  HHS has sent $2.5 billion to Florida through the Provider Relief Fund, CDC state and local funding, HRSA health centers and other grants.
The U.S. Department of Housing and Urban Development (HUD) has sent more than $143.6 million to Florida due to the coronavirus stimulus packages while the U.S. Department of Justice (DOJ) has allocated $50.3 million to the state.  The U.S. Department of Transportation (DOT) has awarded more than $896.1 million in Federal Aviation Administration (FAA) funds to help airports across the state.
"Treasury is operationalizing stimulus relief to states, tribes, and eligible units of local government as authorized under the CARES Act's Coronavirus Relief Fund. The state of Florida, combined with eligible units of local government in the state that apply, will receive over $8.3  billion. Governmental entities in the state of Florida have already received $6.2 billion of this allocation," the White House noted.
Last week, Trump and U.S. Agriculture Sec. Sonny Perdue launched the Coronavirus Food Assistance Program (CFAP), a $19 billion relief program which "will provide $16 billion in direct support based on actual losses for agricultural producers and $3 billion in purchases of fresh produce, dairy and meat, including producers in Florida."
Reach Kevin Derby at kevin.derby@floridadaily.com.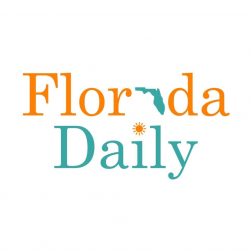 Latest posts by Florida Daily
(see all)