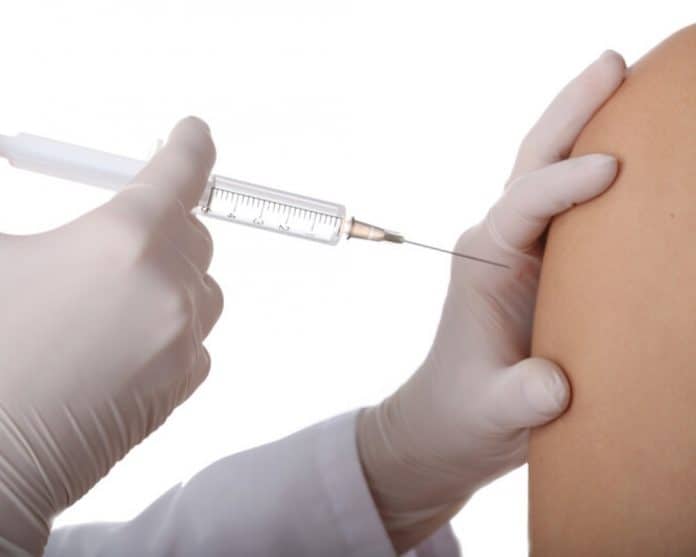 As more COVID-19 vaccines reach Florida, and additional companies get approved to create more, the race is on to get people to take the shot and to protect workers in what are considered "essential" industries.
Multiple groups are trying to make sure Gov. Ron DeSantis knows their workers should get the vaccine before it is available to the general public.
Orange County Schools Superintendent Dr. Barbara Jenkins sent DeSantis a letter on the matter.
"While you continue to develop subsequent distribution plans, we respectfully request that you include K-12 essential school district employees who are in direct contact with students (instructional, classified, and administrative) on your list of priority groups. Access to the vaccines for this group would permit school districts to continue providing quality instructions for students as well as critical support services to our most vulnerable families," Jenkins wrote.
"As we prepare for spring semester, we know there will be a significant increase of students returning to brick and mortar instruction. Because additional staff will be needed at schools, your agreement will support the health and safety of our staff members who serve more than students. In fact, some employees on leave of absence due to the threat of COVID 19 may consider returning to work with the vaccine. We would work with our unions to be certain that the most vulnerable employees are further prioritized," Jenkins added.
Jenkins and her team are not the only ones trying to make sure that their workers get vaccines after health care workers but before the general public. Uber sent a similar letter to the governor, noting that it has employed 236,000 Floridians this year.
"We want to do everything we can to protect these people," Javi Correoso, a spokesman for Uber, told Florida Daily, "We have been very proactive in following all of the CDC guidelines."
Uber drivers cannot work until they have sent in a selfie in their masks. Riders are also required to wear a mask and are not allowed to ride in the front seat during the pandemic.
"If we get reports from either drivers or riders that one of the others is not adhering to the policy, they can lose access to the platform," Correoso said, stressing the idea that Uber drivers are essential employees. "The fact that we are helping people and things, food and groceries move on a minute by minute basis throughout the state classifies Uber workers as essential."
Correoso said Uber will not pit their employees against those in other sectors, especially Florida's teachers.
"At the end of the day, it is the state's decision. I think there are a lot of factors," Correoso said.
The state government will be making those choices soon as more vaccine gets shipped to Florida. In an executive order on the matter this month, DeSantis prioritized seniors for the vaccine.
Reach Mike Synan at mike.synan@floridadaily.com.
Latest posts by MIKE SYNAN
(see all)