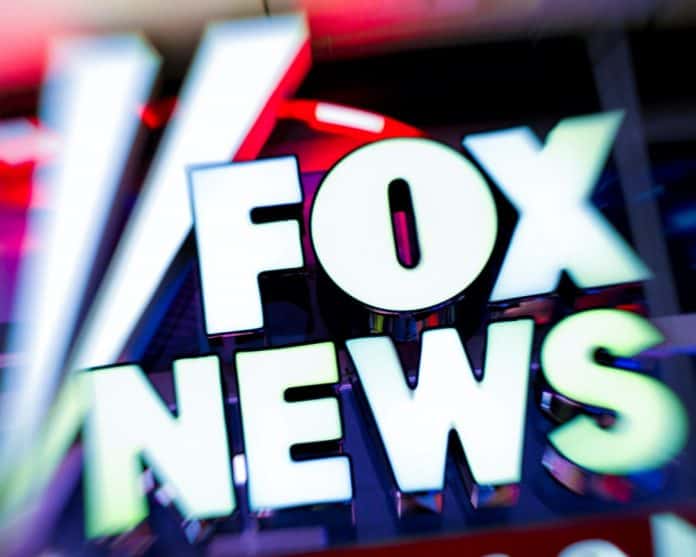 Plenty of Democrats have claimed that Fox News is the mouthpiece of the Republican Party. But at the Republican Party of Florida's (RPOF) Sunshine Summit–the largest gathering of Republicans in the state–one thing has become clear: many in the RPOF are upset with Fox News over the handling of the GOP gubernatorial debate between Adam Putnam and Ron DeSantis by the network.
Some Florida Republicans have problems with the debate cutting Florida issues out to focus on national ones.
Florida Daily spoke to Putnam after the debate and even he questioned the questions.
"Well I don't think there's any doubt that the questions were very national issue centric," Putnam told Florida Daily.
Florida Daily spoke with several Republicans after the event who said they were disappointed by hearing questions about congressional investigations and Russia instead of things like the educational system in the state. The Sunshine Summit was held at the Gaylord Palms resort in Kissimmee but, trying to appeal to a national audience, Fox News referred to the debate as being in Orlando. Even Putnam bemoaned this.
"I'm a fifth generation Floridian," Putnam said. "We are here in Kissimmee. They kept calling it Orlando. We are not even in the same county. So if you know Florida, you know that."
While one congressional candidate suggested the format was designed to benefit a preferred Fox News candidate, most Republicans believed it was to keep a national audience interested by talking about national issues. This effort to keep a large audience instead of focusing on Florida issues enraged outgoing state House Speaker Richard Corcoran.
"Some of the questions were asinine," Corcoran said. "Why are we discussing Russia? What's the next governor of Florida going to do with Russia? Not one single question. The most foremost issue that is out there in this debate, that matters more than anything else is education."
Bob White, the chairman of the Republican Liberty Caucus of Florida, is also running in the primary and he was left out of the debate. After the debate, White railed against not being invited and the line of questioning.
"We didn't talk about education," White pointed out. "We talked very little about the environment in Florida. They touched on job growth and economic opportunity, but only in a kind of superficial way."
With two months to go in the primary, only one other has been scheduled between DeSantis and Putnam which is scheduled for August 8 in Jacksonville and will air on WJXT.
Reach Mike Synan at Mike.Synan@floridadaily.com.
Latest posts by MIKE SYNAN
(see all)