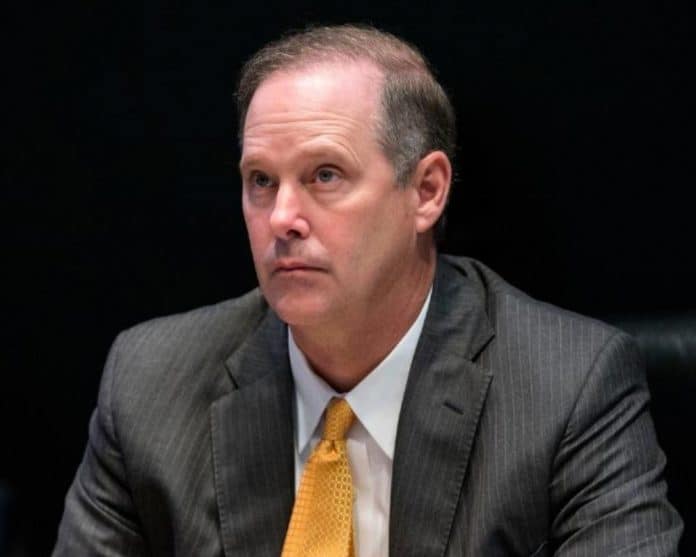 This week, Florida Senate President Wilton Simpson, R-Tribly, continued to garner momentum in his campaign to be the state's next agriculture commissioner.
The Associated Industries of Florida (AIF) announced it was endorsing Simpson.
"Wilton Simpson understands that the more affordable Florida is for our businesses, the stronger our economy will be for hardworking families," said AIF President and CEO Brewster Bevis. "By keeping taxes low, getting rid of job-killing regulations and exercising fiscal responsibility, Wilton has protected the path to prosperity for millions of Floridians. We are confident that he will continue to do so as Florida's next agriculture commissioner."
"I am honored to have the support of AIF and the Florida businesses they represent," said Simpson. "As other states' economies continue to struggle, Florida remains the envy of the nation. By eliminating burdensome regulations, cutting taxes for hardworking families and businesses, and supporting Florida's farmers, our economy is resilient and working for more Floridians. Our balanced budget, consistent debt reduction and AAA credit rating are the direct result of our work to protect our economy and keep our commitment to Florida's hardworking taxpayers. As Agriculture Commissioner, I will continue to fight to ensure both individuals and businesses have every opportunity to achieve their American Dream in our great state."
Even before he entered the race, Simpson had the support of former President Donald Trump.
Back in May, Trump threw his support behind Simpson.
"Wilton Simpson has done an outstanding job as president of the Florida state Senate, and I hope he runs for Florida agriculture commissioner in 2022—he will have my complete and total endorsement! Wilton has been a great supporter and worked hard to get many good conservatives elected in Florida. He helped us grow our Republican majority in the Florida state Senate, and gave us a historic win in Florida in the 2020 presidential election," Trump said. "Wilton will never let the great people of Florida down!"
Current Agriculture Commissioner Nikki Fried, the only Democrat holding statewide office in Florida, is currently running for governor in 2022.
Simpson should have little difficulty in the primary though Rick Olle and James Shaw are currently running for the Republican nomination. Former U.S. Rep. Tom Rooney, R-Fla., a Trump critic, mulled over running back in April but has done little since then that shows he plans on getting in. Lee County Property Appraiser Matt Caldwell came close to defeating Fried last time out but he announced this summer that he won't run for agriculture commissioner in 2022.
In the meantime, Ryan Morales is running for the Democratic nomination while Palm Beach County Commissioner Melissa McKinlay is considering getting in the race. Despite being toppled by his caucus as their leader, state Sen. Gary Farmer, D-Ft. Lauderdale, is also a possible candidate. But, with 10 months to go, Simpson has yet to draw a major opponent, making him the early favorite in the race.
By the end of November, Simpson had more than $580,000 in the bank but, with the Legislature ready to kick off its regular session next week, he could face a bumpy two months. Not every Senate president can balance leading the chamber with running for statewide office. While Jeff Atwater moved from Senate president to state CFO in 2010, Tom Lee and Mike Haridopolos, who also both led the upper chamber, proved less successful in their bids for statewide office.
Kevin Derby wrote this analysis. He can be reached at kevin.derby@floridadaily.com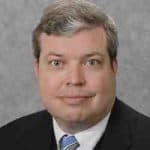 Latest posts by Kevin Derby
(see all)