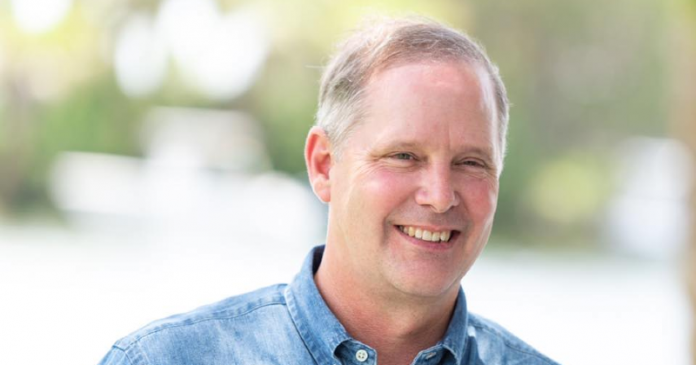 This week, Wilton Simpson took over as the 13th Florida agriculture commissioner.
In November, after a decade in the Florida Senate which saw him rise to the post of president, Simpson handily defeated Democrat Naomi Blemur. Simpson pulled 59 percent while Blemur followed with 41 percent.
After being sworn in this week, Simpson weighed in on his new responsibilities.
"I am deeply appreciative of the privilege and responsibility of serving as Florida's 13th commissioner of agriculture and leading the Florida Department of Agriculture and Consumer Services," Simpson said after being sworn in on Tuesday. "Florida's agriculture and related industries are the quiet, and often overlooked, giant of our economy – and it deserves the undivided attention of this office. Agriculture is a national security issue, and without a safe, affordable, and abundant food supply, we cannot survive. I want to secure the future of agriculture in Florida so that we can continue to provide the safest, most abundant and affordable food supply in the nation – and the world. Equally important is that we do so in a way that protects and restores Florida's world-renowned natural resources."
Simpson pointed to his background in agriculture and noted that it would shape his actions at his new post.
"Floridians benefit from having working people in positions of leadership; and as a farmer, I will bring an optimistic, common-sense, and problem-solving approach to this office and its issues. I will work to ensure Florida supports and promotes agriculture, protects our natural resources and spaces, safeguards consumers, ensures the safety and wholesomeness of food, and much, much more. It is a big job, but I humbly accept the challenge," Simpson said.
Simpson takes over from Nikki Fried who was elected to the post in 2018. Fried did not seek a second term. She ran for governor but lost to former Gov. Charlie Crist in the Democratic primary.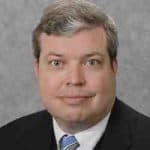 Latest posts by Kevin Derby
(see all)