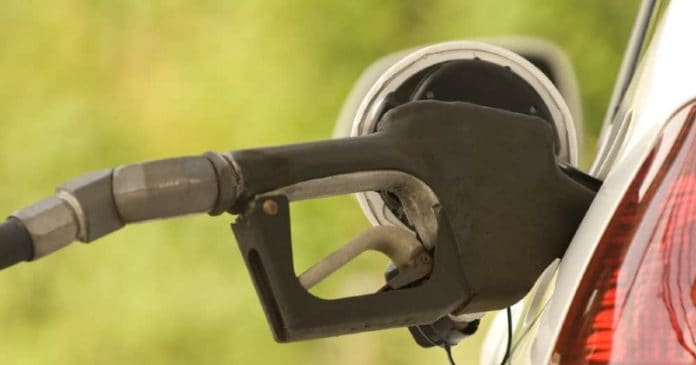 At the end of last week, Florida Commissioner of Agriculture Wilton Simpson issued an emergency rule which provides Florida's fuel industry greater flexibility and will result in additional fuel available to South Florida consumers in the wake of the historic flooding in Broward County.
The emergency rule will allow for the extended use of winter gasoline beyond May 1, 2023, a requirement under U.S. Environmental Protection Agency (EPA) rules. The department's emergency rule was filed today with the Florida Department of State.
Simpson, in consultation with the Division of Emergency Management, the Florida Department of Environmental Protection, the Florida Petroleum Marketers Association, and retailers submitted the official request for the required EPA waiver for this flexibility. Gov. Ron DeSantis immediately acted upon this request and issued a letter to the EPA for a waiver on Wednesday, April 19.
"The EPA waiver to allow for the sale of winter blend fuel in Broward is a good step in the right direction. While it falls short of the state's request to waive the requirement in counties where key ports and transportation routes are located, there is still time for the Biden Administration to expand the waiver," said Simpson. "Floridians need fuel now and expanding the waiver to all of the counties we requested will bring relief to South Florida and head off potential fuel disruptions in other areas of our state. I am calling on the EPA to fulfill the original request by Governor DeSantis and the Department of Agriculture and Consumer Services for a more comprehensive waiver."
Simpson requested for expanded counties, beyond what the EPA approved, to allow Florida retailers access to the largest amount of fuel available on the market. Increased fuel supply through the use of all available fuel blends would allow gasoline to be moved into the area from multiple and closer ports of entry. This would allow the market to make-up the shortage in retail tanks at a faster pace to meet consumer demand. This would also reduce the need to import fuel from other states, which is highly inefficient.
The department will continue to monitor the situation and is prepared to make further recommendations to the EPA, if the current relief is not sufficient.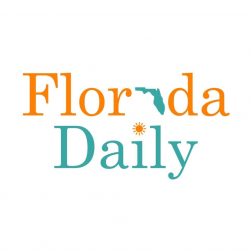 Latest posts by Florida Daily
(see all)