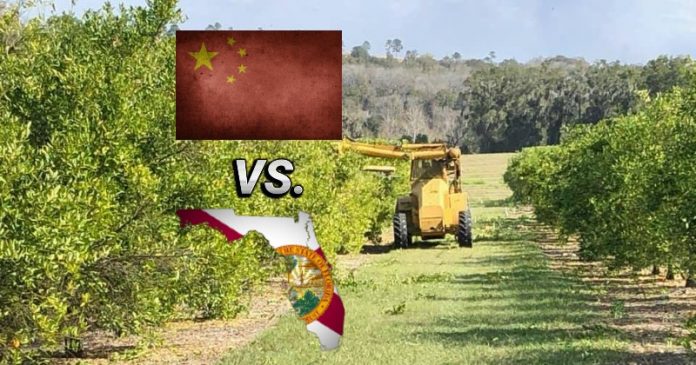 At the end of last week, incoming Florida Agriculture Commissioner Wilton Simpson announced plans for a proposal "to restrict foreign control of Florida agriculture land and key strategic military lands."
New state Sen. Jay Collins, R-Tampa, will champion the bill in the upper chamber, while state Rep. David Borrero, R-Sweetwater, will introduce the bill in the House. State Reps. Danny Alvarez, R- Hillsborough County, and Lawrence McClure, R-Dover, are backing the bill in the House.
Dubbing the bill "Florida's Strategic Land Plan," Simpson noted that, as of two years ago, "1.3 million acres of agricultural land in Florida were under foreign ownership" and weighed in on why he was backing the bill.
"We have a responsibility to ensure Floridians have access to a safe, affordable and abundant food and water supply," said Simpson. "Florida plays a critical role in our food supply chain and in the national security of the United States. China now controls nearly 200,000 acres of agricultural land in the U.S., leaving our food supply chain, our water quality and our national security interests vulnerable to the Chinese Communist Party. Restricting foreign control of Florida's agricultural land and key strategic military land will protect our state, provide long-term stability and preserve economic freedom."
"As a Green Beret, I have seen first-hand the impact foreign adversaries' involvement can have on infrastructure, supply chains and national security here at home and across the globe," said Collins. "As a farmer, Commissioner-Elect Simpson is on the frontlines protecting our food and water supply, and I am eager to work with him and my partner in the House, Rep. Borrero, to protect and preserve these important Florida agricultural lands and key strategic military lands, now and in the future."
"History should be a grim reminder that no foreign enemy, especially a communist dictatorship, should ever control any farmland in the land of the free. Our national security requires fertile, free and domestically owned farmland," said Borrero. "With political upheaval and economic turmoil taking place in many foreign countries, Florida must act to insulate our food supply and food prices from these drastic events. Florida will act accordingly to make sure that foreign influences like China will not pose a threat to the critical food supply and food prices in our state."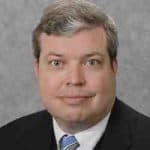 Latest posts by Kevin Derby
(see all)