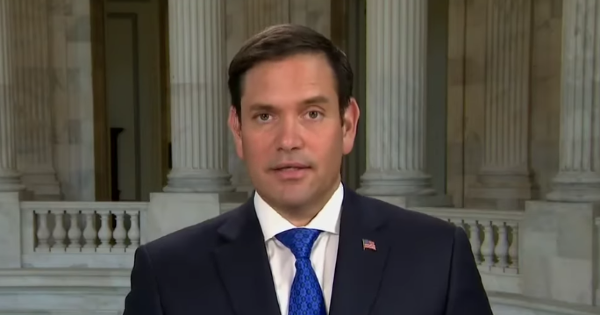 This week, as Americans get ready to move their clocks forwards an hour, U.S. Sen. Marco Rubio, R-Fla., continued his push to have states make Daylight Saving Time (DST) permanent.
"Well, we Americans are about to suffer yet another ridiculous time change as we now Spring Forward this weekend. Switching in and out of Daylight Saving Time is outdated, and it's only a source of annoyance and confusion. Frankly, it's just dumb, and there's just no other way to say it," Rubio said on Thursday.
"As a country, we've dealt with this policy for far too long. Twenty states and a huge majority of Americans want to stay in Daylight Saving Time all year round, and we now have bipartisan and bicameral support to do just that. So please, let's just lock the clock once and for all and put all this stupidity behind us," Rubio added.
Early in 2018, Rubio introduced the "Sunshine Protection Act" after the Florida Legislature passed a bill calling on Congress to make DST permanent across the state. More than a dozen other states–Arkansas, Alabama, California, Delaware, Georgia, Idaho, Louisiana, Maine, Ohio, Oregon, South Carolina, Tennessee, Utah, Washington and Wyoming — have passed similar proposals. Back in March 2019, Rubio, U.S. Rep. Vern Buchanan, R-Fla., and other Florida Republicans, brought back a proposal making DST permanent across the country.
Rubio introduced the bill again back in March 2021 with the support of U.S. Sen. Rick Scott, R-Fla., and other senators including U.S. Sens. Roy Blunt, R-Mo., Cindy Hyde-Smith, R-Miss., James Lankford, R-Okla., Ed Markey, D-Mass., Sheldon Whitehouse, D-RI, and Ron Wyden, D-Oreg.
Scott doubled down on his support of Rubio's proposal when Americans prepared to "Fall Back" last year.
"Changing the clock twice a year is outdated and unnecessary. We need to give families in Florida more sunshine, not less! I'm proud to be leading this bipartisan legislation with Senator Rubio that makes a much-needed change and benefits so many in Florida and across the nation. It's time for Congress to act, and we can begin by having the U.S. Senate pass this good bill today," Scott said.
Rubio has reeled in more than 15 co-sponsors for the proposal which has been before the U.S. Senate Commerce, Science, and Transportation Committee for a year now.
Over in the U.S. House, Buchanan continues to champion the proposal which has been before the U.S. House Consumer Protection and Commerce Committee for more than a year. Buchanan has nailed down more than 30 co-sponsors including U.S. Reps. Charlie Crist, D-Fla., Carlos Gimenez, R-Fla., Brian Mast, R-Fla., Bill Posey, R-Fla., John Rutherford, R-Fla., Maria Elvira Salazar, R-Fla., Darren Soto, D-Fla., Greg Steube, R-Fla., and Michael Waltz, R-Fla.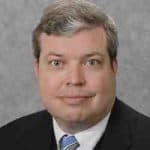 Latest posts by Kevin Derby
(see all)