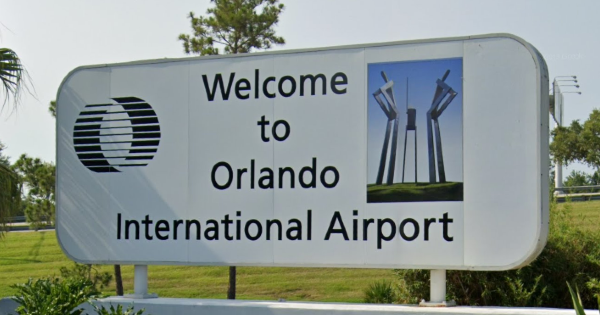 With Orlando International Airport (MCO) continuing to see more travelers and flights, Florida Transportation Sec. Kevin Thibault will take over as the Chief Executive Officer of the Greater Orlando Aviation Authority (GOAA).
This week the GOAA Board unanimously backed a five-year contract for Thibault.
"I feel confident that we have chosen the best of the very best to lead us toward the 22nd century," said Carson Good, the chairman of the Greater Orlando Aviation Authority. "Kevin Thibault will help lead the airport to new heights, with a focus on operational efficiency, flights to more destinations and the most enjoyable airport experience possible."
"As the secretary of Transportation for the state of Florida, Mr. Thibault oversees a $10 billion annual budget and a vast statewide network of airports, highways, rail systems and seaports. His prior experience includes two other positions within FDOT, along with extensive experience at several engineering firms since 1985," GOAA noted. "In his new role as the leader of Orlando International Airport and Orlando Executive Airport, Mr. Thibault will direct two of Central Florida's vital economic engines, with a combined budget approaching three-quarters of a billion dollars. He will also oversee the final stages of the multi-billion dollar South Terminal C construction project along with future expansion."
Thibault is expected to start his new post in the middle of March.
In the meantime, MCO ranked as the busiest airport in Florida last year, seeing 86 percent growth over 2020 and moving up from the ninth to the seventh busiest airport in the nation.
"With over 40 million annual passengers, we are pleased to remain the busiest airport in the state of Florida," Good said this week. "When the pandemic first hit, many predicted it would take several years to recover. By continuing airport operations and construction of the South terminal, our board demonstrated confidence in Central Florida's amazing resilience and 2021 turned out much better than anyone expected. I expect 2022 to be another year of growth for Orlando and the region."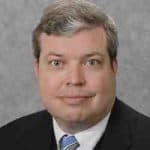 Latest posts by Kevin Derby
(see all)