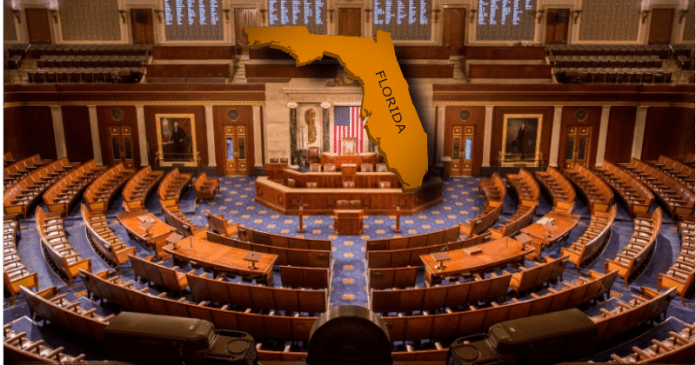 This week, the U.S. House passed a proposal from U.S. Rep. Jennifer Wexton, D-Va., to reauthorize the Gabriella Miller Kids First Pediatric Research Program for five years, increasing the funding to $25 million annually, almost double the current amount.
More than 100 members of the House co-sponsored the proposal. U.S. Rep. Gus Bilirakis, R-Fla., was an original co-sponsor. U.S. Reps. Kathy Castor, D-Fla., Byron Donalds, R-Fla., Al Lawson, D-Fla., Stephanie Murphy, D-Fla., Bill Posey, R-Fla., John Rutherford, R-Fla., Maria Elvira Salazar, R-Fla., and Darren Soto, D-Fla., co-sponsored the proposal. So did longtime U.S. Rep. Alcee Hastings, D-Fla., who died last year.
The House passed the bill without opposition this week.
"I'm so proud that today the House has passed my bipartisan Gabriella Miller Kids First Research Act 2.0 which will deliver a transformative boost in funding for lifesaving treatments and cures for kids battling cancer – a top priority for me this Congress," said Wexton.. "This bill nearly doubles funding for the Kids First program, enabling doctors and scientists to step up their critical research, build on the great progress this program has made, and ultimately save more young lives. It's been an honor to work closely with Gabriella's mother, Ellyn, to advance this bipartisan legislation, and I'm committed to doing all I can to get this to the President's desk."
"Pediatric cancer remains the number one disease that leads to the death of American children. While survival rates have improved for some types of pediatric cancers, thousands of children are lost to cancer each year and many more encounter life-threatening complications related to harsh chemotherapies. Children have significantly fewer treatment options than adults and often times must rely on treatment regimens developed for adults because pediatric-specific treatments simply do not exist for many pediatric cancers and rare diseases. The Gabriella Miller Kids First Pediatric Research Program at the National Institutes of Health (NIH) is working to develop a clearer understanding of pediatric cancers and holds the promise for the development of better treatments and possible cures. As a longtime advocate for children and rare disease patients, I am proud to push for the continuation of this crucial research," said Bilirakis.
Focus now turns to the U.S. Senate, where U.S. Sen. Tim Kaine, D-Va., has introduced a related bill. U.S. Sen. Marco Rubio, R-Fla., is co-sponsoring the proposal.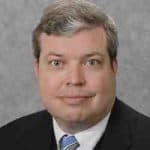 Latest posts by Kevin Derby
(see all)