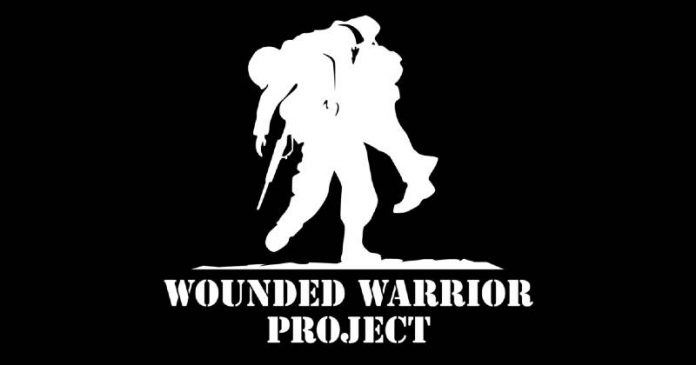 The Wounded Warrior Project (WWP) honored a member of the Florida delegation with its new "Legislator of the Year" award.
The award "recognizes efforts to pass some of this generation's most impactful pieces of legislation."
U.S. Rep. Gus Bilirakis, R-Fla., was honored with the new award. So were U.S. Sens. Joni Ernst, R-Iowa, and Jon Tester, D-Mont., and U.S. Rep. Raul Ruiz, D-Calif.
"Sens. Tester and Ernst and Reps. Ruiz and Bilirakis have helped improve the lives of millions of veterans and their families by helping champion and advance vital legislation this past year," said WWP CEO Mike Linnington, a retired lieutenant general.
On Friday, Bilirakis responded to being honored and he praised WWP for its efforts on behalf of veterans.
"This wonderful organization does a tremendous job advocating for our nation's heroes who have already sacrificed so much for our country and with providing direct support to those in need," said Bilirakis. "I have had the great honor of employing three wounded warrior fellows in my congressional office and the experience has been outstanding for my team, my constituents, and I believe for the fellows themselves. In fact, I am currently seeking to hire another Veteran who has recently separated from the military.
Bilirakis, Ruiz and WWP are currently working on the "Major Richard Star Act."
The Florida Republican office offered some of the rationales behind the proposal when he first introduced in 2021.
"In 2004, Congress passed concurrent receipt legislation, which allows military retirees with a disability rating of 50 percent or higher to receive both military retired pay and compensation. This had previously been prohibited by law. Unfortunately, those who have retired from the military who did not reach the 20-year mark and were medically retired under Chapter 61 due to combat-related injuries do not receive the compensation they deserve. These retirees have their disability pay deducted from their retirement pay, which is wrong," the congressman's office noted, insisting the bill "will allow more veterans who are just as deserving to receive the benefits to which they are rightfully entitled" by repealing the "unfair offset and allows combat-wounded Chapter 61 veterans (those who were medically-retired with less than 20 years of service) to participate in the Concurrent Receipt Program, receiving their retirement pay from the Department of the Defense and their disability compensation from the Department of Veterans Affairs. "
"The bill is named in honor of Major Richard A. Star—a father, husband, and decorated war veteran who, as a result of his combat-related injuries, was medically retired. Major Star sadly lost his battle with cancer on February 13, 2021," the congressman's office noted
The bill was sent to the U.S. House Armed Services and Veterans Affairs Committees. The bill now has more than 315 co-sponsors in the House, including U.S. Reps. Vern Buchanan, R-Fla., Matt Gaetz, R-Fla., Bill Posey, R-Fla., and John Rutherford, R-Fla., who were all early backers of the proposal. U.S. Rep. Alcee Hastings, D-Fla., was also an early supporter of the bill before his death last year.
With that many co-sponsors, the bill was been added to the Consensus Calendar in August.
Bilirakis offered an update on the bill on Friday.
"We are optimistic that our tireless efforts, which have yielded more than 319 co-sponsors, will catapult the bill across the finish line by the end of the year. I think our chances of getting the bill in the Senate version of the National Defense Authorization Act look very promising. You can be assured that I won't stop fighting until this issue is fixed for all Veterans. Continued advocacy on behalf of our nation's heroes will always be my top priority in Congress," said Bilirakis.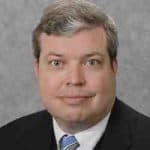 Latest posts by Kevin Derby
(see all)