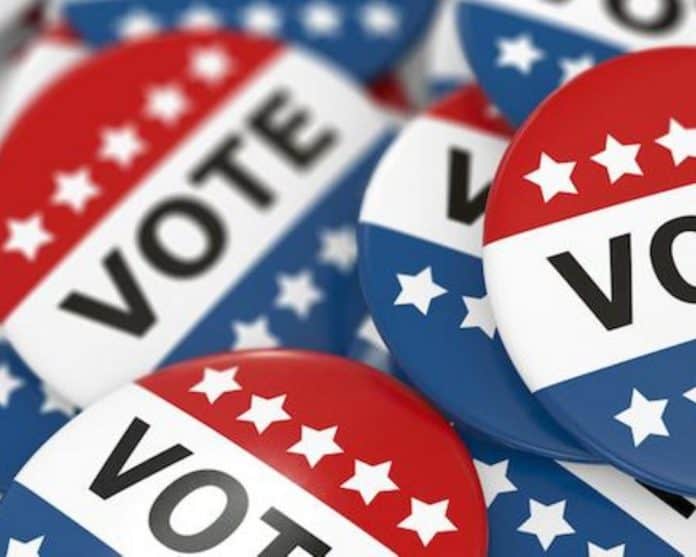 Filing closed this week in the special election to replace the late U.S. Rep. Alcee Hastings, D-Fla., and a large crowd of candidates is running in this South Florida district.
The primary will be held on November 2 with the general election on January 11.
A majority-minority district covering parts of Broward and Palm Beach Counties, this is a very secure district for Democrats. Hastings took 78 percent of the vote last year while Republican Greg Musselwhite pulled 22 percent. Joe Biden took 77 percent of the vote in this district last year while Donald Trump got 22 percent.
All this being the case, it's no surprise to see almost a dozen Democrats running to replace Hastings who lost his fight with pancreatic cancer back in April.
After taking 26 percent of the Democratic primary vote against Hastings in 2018 and 32 percent of it last year, businesswoman Sheila Cherfilus-McCormick is back for a third time–and this time she is putting her money behind her campaign. She has already sent $2.3 million of her own money into her campaign accounts.
But she faces some very prominent local officials including some top Democrats in Tallahassee. State Sen. Perry Thurston, D-Ft. Lauderdale, led Democrats in the Florida House during his time there and ran for his party's nomination for attorney general back in 2014. State Rep. Bobby DuBose, D-Ft. Lauderdale, is one of his party's current co-leaders in the Florida House and he is also running for the Democratic nomination. So is state Rep. Omari Hardy, D-West Palm Beach, who also served as a teacher and on the Lake Worth City Commission. Priscilla Taylor, who served in the Florida House and on the Palm Beach County Commission, is also running in the Democratic primary.
Broward County Commissioner Dale Holness, who used to serve on the Lauderhill City Commission, is hoping to replace Hastings but he faces a colleague in the primary as Broward County Commissioner Barbara Sharief is also in the crowded primary. Community activist and author Elvin Dowling, who served as the chief of staff of the National Urban League and as an aide on Capitol Hill, is also running to replace Hastings. Other Democrats in the hunt include Phil Jackson, a Navy veteran who worked in higher education, and Imran Siddiqui who rose to serve as an associate vice president with Broward College. Emmanuel Morel, a labor consultant who has run for Congress and for legislative office before, is also back for another try.
In such a large field, with many of the candidates agreeing on major issues, connections to the community, messaging, endorsements and organization will help differentiate who will be in contention come the early November primary.
Whoever wins the Democratic nomination in November will be a very heavy favorite in the general election in January. Musselwhite broke 20 percent against Hastings in 2020–no mean feat considering the Democrat had no opposition in 2018 and took more than 80 percent in 2016 and 2014–and he is back for another run. He does not have an open shot at the Republican nomination as business owner Jason Mariner is also running.
In the meantime, economist and law enforcement officer Mike ter Maat is running on the Libertarian line while Jim Flynn and Lenny Serratore are running with no party affiliation.
Shelley Fain is running as a write-in candidate.
With such a large crowd of Democrats and less than three months until the primary, expect a mad dash of attacks and candidates attempting to stand out from the pack. While there are a host of other political stories in Florida, this is shaping up to be a competitive primary that bears watching.
Kevin Derby wrote this analysis. He can be reached at kevin.derby@floridadaily.com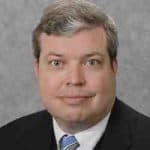 Latest posts by Kevin Derby
(see all)