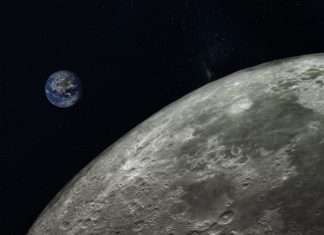 Elected officials from across the Sunshine State--including the governor--are making a major push to convince President Donald Trump to base Space Command in Florida.
Scott, who sits on the U.S. Senate Armed Services Committee, doubled down on his pursuit of answers this week.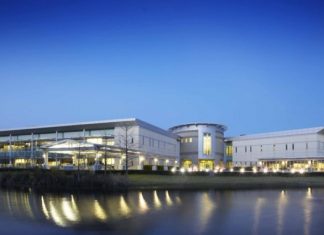 Szymanski, the sixth president of the University of North Florida, will be inaugurated on Friday and plans to make a major gift announcement.  
The Florida Chamber of Commerce political poll was conducted on February 5-10, 2019 by Cherry Communications during live telephone interviews of likely voters, and has a margin of error of +/- 4 percent.
There's no denying that the Everglades is a national environmental treasure, though a swampy one that many people haven't explored up close and personal.
Politics is the number one issue among millennials when it comes to dating.