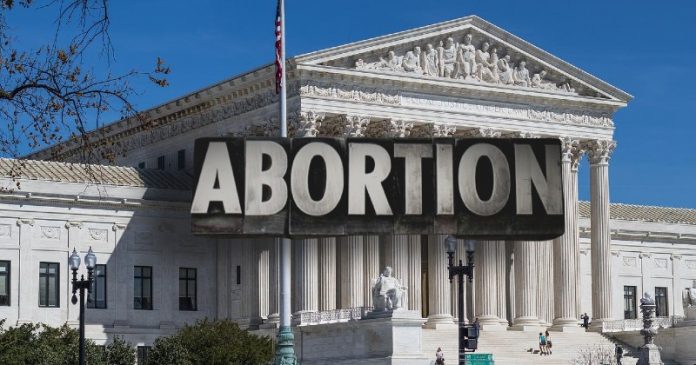 With Labor Day, the traditional start of the general election season, now come and gone, the U.S. Senate race in Florida focused on abortion this week.
U.S. Rep. Val Demings, D-Fla., who won last month's Democratic primary to challenge U.S. Sen. Marco Rubio, R-Fla., unveiled a new TV spot on Wednesday.
"I just launched a new ad to hold Marco Rubio accountable for his extreme stance on abortion," Demings announced.
"As a police officer, some of the worst cases I worked were sexual assaults. It's outrageous to mandate when a woman can and can't do with their body. Marco Rubio wants to criminalize abortions with no exceptions for victims of rape or incest. Well I know something about fighting crime, Sen. Rubio. Rape is a crime. Incest is a crime. Abortion is not," Demings says in the ad.
The Rubio campaign fired back, insisting Demings is an extremist on the issue, with 100 percent ratings from NARAL and Planed Parenthood.
"Val Demings is a pro-abortion extremist. In the House, she's voted for abortion up until the moment of birth, but Demings repeatedly refuses to say that out loud now because she knows how radical that sounds to the people of Florida," said Elizabeth Gregory, a spokeswoman for Rubio. "Marco Rubio is proud to be unequivocally pro-life and has consistently reaffirmed his belief in the dignity of the unborn."
With the U.S. Supreme Court striking down Roe v. Wade earlier this year, abortion has become one of the leading issues of the 2022 election cycle.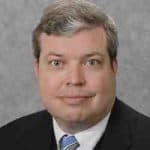 Latest posts by Kevin Derby
(see all)