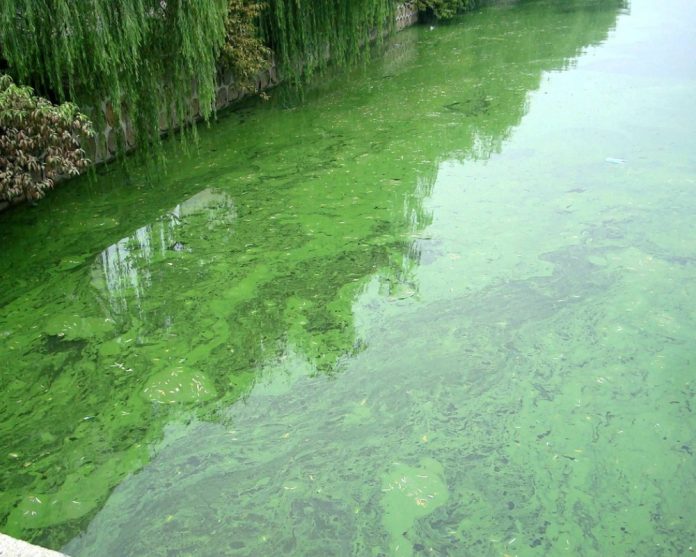 U.S. Rep. Charlie Crist, D-Fla., sent a letter to the National Oceanic and Atmospheric Administration (NOAA) on Tuesday asking for assistance in monitoring Tampa Bay and the Gulf of Mexico for harmful algae blooms like red tide as the region contends with toxic Piney Point discharges.
Last week, a leak was detected at the Piney Point site, threatening catastrophic collapse of the walls holding back 480 million gallons of toxic water. To prevent a collapse, the state has been pumping millions of gallons of contaminated water into Tampa Bay, raising major concerns over the impacts the toxic water will have on marine wildlife and the threat of harmful algae blooms.
"As Floridians witness the Piney Point environmental disaster unfolding in real-time, they are wondering what comes next," said Crist. "The National Oceanic and Atmospheric Administration monitors for harmful algae and provides harmful algae bloom forecasts when conditions are favorable. Given the millions of gallons of toxic, nutrient-rich water the State is dumping into Tampa Bay, we need NOAA to be closely monitoring the situation. Floridians won't soon forget the devastating impacts red tide had on our communities, the dead marine life washing up on our shores, the stench that filled the air, and the drought it brought our local tourism. We can't let this happen again without warning. While we pray for the best, we should treat this disaster with the gravity it deserves."
The Tampa Bay region is still recovering from the most recent outbreak of harmful algae blooms, in 2017 the state experienced the longest and most severe red tide outbreaks on record, killing hundreds of tons of fish, sickening countless people and marine life, and hammering Florida's economy. Crist's letter calls for NOAA to provide weekly public forecasts on red tide in the region, working along local and state officials in an effort to prevent history from repeating.
Crist's letter is below.
Dear Acting Administrator Friedman,
You probably have seen the horrific and potentially disastrous situation unfolding at Piney Point, an abandoned phosphate plant located in Manatee County, Florida on Tampa Bay. The Florida Department of Environmental Protection has warned that a leak in one of the plant's phosphogypsum stack containment walls could trigger a catastrophic collapse, releasing hundreds of millions of gallons of toxic wastewater into the surrounding community and, ultimately, Tampa Bay. In an effort to prevent a collapse, Governor DeSantis has directed the State to discharge the toxic water into Tampa Bay. You may already know that the discharged water fails marine standards for pH, phosphorus, nitrogen, and ammonia nitrogen. I am concerned that dumping millions of gallons of polluted water into Tampa Bay may have severe consequences, including increased risk of harmful algae blooms (HAB) in Tampa Bay and the Gulf of Mexico.
As a member of the Commerce, Justice, Science Appropriations Subcommittee, I proudly support NOAA's HAB research, monitoring, and forecasting. Now, Tampa Bay residents, including my constituents in Pinellas County, are counting on NOAA to bring all resources to bear as Tampa Bay and the Gulf of Mexico faces increased risk of harmful algae from the toxic discharges. During the most recent red tide event in 2017 and 2018, our region was devastated with the loss of jobs, loss of marine life, and loss of the clean water we all depend on. In an effort to give my constituents as much time as possible to prepare for the potential consequences of these toxic discharges, I request that you begin providing a weekly, public Harmful Algal Bloom Forecast for Tampa Bay and coastal areas along the Gulf of Mexico where contaminants from the Piney Point discharges are detected. I ask that you continue to provide these weekly forecasts until the threat has passed. We will continue praying for the best, as we count on NOAA to help us prepare for the worst. Thank you for your attention to this urgent matter.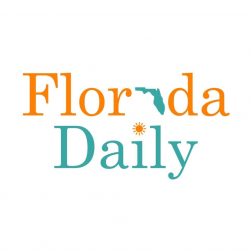 Latest posts by Florida Daily
(see all)