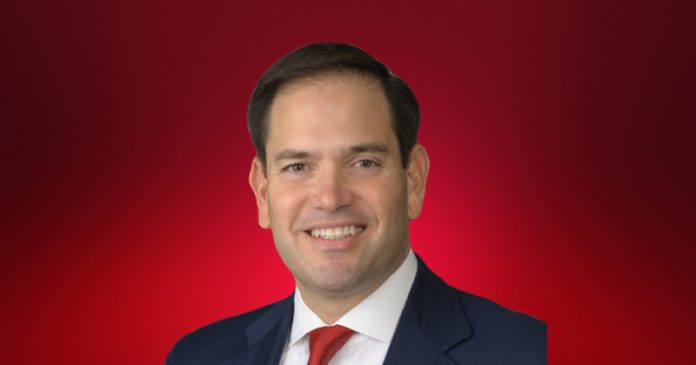 This week, the Associated Industries of Florida (AIF) announced it has endorsed U.S. Sen. Marco Rubio, R-Fla., for a third term in the U.S. Senate.
AIF unveiled its endorsement of Rubio on Monday.
"United States Senator Marco Rubio has been a warrior in Washington, promoting pro-business ideas and initiatives that not only impact Floridians directly but have put Florida's accomplishments on the national stage," said AIF President and CEO ç. "We are honored to support Senator Rubio and his re-election bid, and we are proud of the work he has done in the United States Senate."
U.S. Rep. Val Demings, D-Fla., is the heavy favorite to win next month's Democratic primary to challenge Rubio.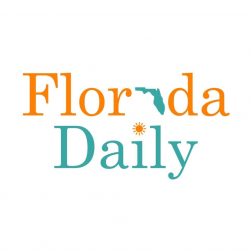 Latest posts by Florida Daily
(see all)