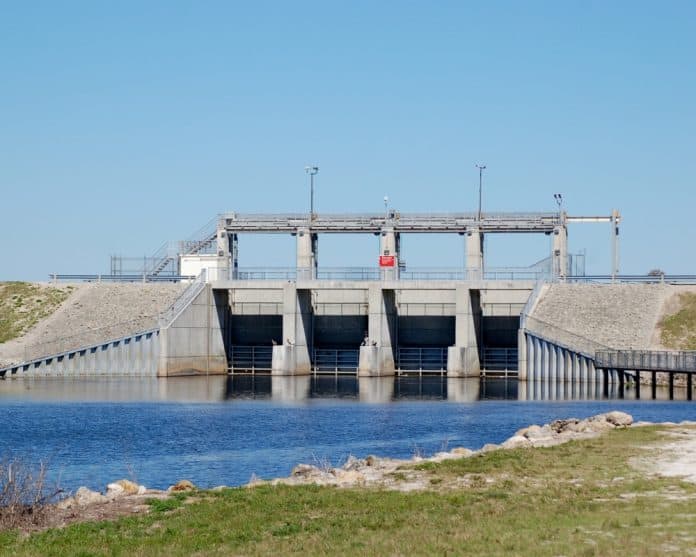 Two congressmen representing Florida and other officials toured the Herbert Hoover Dike, the 143 mile dam around Lake Okeechobee and a core part of managing the Everglades, on Wednesday as the federal government continues to fund its rehabilitation.
Republican U.S. Reps. Mario Diaz-Balart and Francis Rooney, Florida Department of Economic Opportunity Director Cissy Proctor and Clewiston Mayor Mali Gardner joined U.S. Army Corps of Engineers leaders in the tour.
The two congressmen focused on the $514 million in funds the federal government is using to rehabilitate the dike.
"As founder and co-chair of the Everglades Caucus and a member of the House Committee on Appropriations, I have worked tirelessly to successfully secure the necessary funding to keep the dike's rehabilitation on track," Diaz-Balart said. "The dike is critical to the communities that surround Lake Okeechobee as well as to our local ecosystem and expediting its completion has been the number one priority for counties throughout Southern Florida. These additional funds for the Dike will do just that, and I am proud to be here today to see first-hand how the Army Corps will utilize these funds to achieve this.
"I will continue to work with Congressman Francis Rooney, Congressman Tom Rooney, Senator Marco Rubio, and OMB Director Mick Mulvaney to ensure the expedited rehabilitation has the necessary federal support for its completion," Diaz-Balart added. "I thank Governor Rick Scott, FL DEO Director Cissy Proctor, Colonel Jason Kirk, and Clewiston Mayor Mali Gardner for their steadfast commitment to the Dike. Local support is critical, and we are fortunate to have them on our side."
Rooney was more focused on the toxic algae problem impacting the region, noting he had a "full day meeting with residents affected by toxic algae, and the federal and state agencies visiting our area to determine ways they can assist with recovery and prevention of future issues."
The freshman Republican believes having federal and state officials tour the area and see the damage can have an impact.
"Bringing our federal, state, and local agencies together to see first-hand the toxic algae blooms plaguing our community is critical to ensuring a coordinated effort to address immediate damage while long-term solutions to permanently fix our water quality are enacted," Rooney insisted.
Kevin Derby can be reached at Kevin.Derby@floridadaily.com.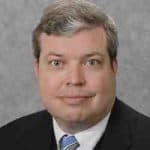 Latest posts by Kevin Derby
(see all)