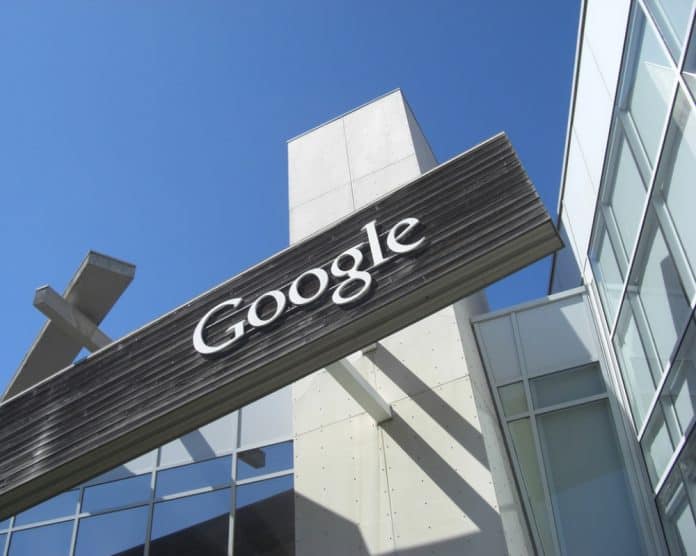 This week, Florida Attorney General Ashley Moody joined more than 30 states in suing Google "for illegally and unfairly maintaining a monopoly on the app store for Android devices."
Moody and 37 other attorneys general filed suit against Google and her office explained the rationale behind the decision on Thursday.
"Google allegedly uses exclusionary conduct relating to the Google Play Store for Android mobile devices and Google Billing. This antitrust lawsuit is the newest legal action against the tech giant, claiming anticompetitive, illegal and unfair business practices. The suit accuses Google of using its dominance to unfairly restrict competition with the Google Play Store, harming consumers by limiting choice and driving up app prices," Moody's office noted.
Moody also weighed in on the decision to offer the legal challenge.
"Time and time again, we have seen Google use its power in the tech industry to unscrupulously exploit the marketplace. Google's manipulation of app distribution on Android devices forces consumers into using Google's services to purchase apps—resulting in a 30 percent commission charge on in-app payments," Moody said. "The tech giant's monopoly on Android app purchases significantly hinders other in-app payment processors from entering the marketplace, leaving consumers with no other options when seeking to download apps. We will not allow Google to continue to monopolize an entire sector—eliminating competition and harming consumers."
Moody's office insisted "Google works to discourage or prevent competition, violating federal and state antitrust laws" and "previously promised app developers and device manufacturers that it would keep Android open source, allowing developers to create compatible apps and distribute them without unnecessary restrictions" but failed to do so.
"By promising to keep Android open, Google successfully enticed OEMs—mobile device manufacturers such as Samsung—and MNOs—mobile network operators such as Verizon—to adopt Android and forgo competing with Google's Play Store. Once Google obtained the critical mass of Android OS adoption, the tech giant moved to close the Android OS ecosystem—and the relevant Android App Distribution Market—to any effective competition by requiring OEMs and MNOs to enter into various contractual restraints. These restraints disincentivize and restrict OEMs and MNOs from competing, or fostering competition, in the relevant market," Moody's office added.
Moody joined the attorneys general of Alaska, Arkansas, Arizona, California, Colorado, Connecticut, Delaware, the District of Columbia, Idaho, Indiana, Iowa, Kentucky, Maryland, Massachusetts, Minnesota, Mississippi, Missouri, Montana, Nebraska, Nevada, New Hampshire, New Jersey, New Mexico, New York, North Carolina, North Dakota, Oklahoma, Oregon, Rhode Island, South Dakota, Tennessee, Utah, Vermont, Virginia, Washington and West Virginia in launching the challenge.
Wilson White, a senior director of public policy for Google, responded to the challenge this week.
"We built Android to create more choices in mobile technology. Today, anyone, including our competitors, can customize and build devices with the Android operating system — for free," Wilson insisted. "We also built an app store, Google Play, that helps people download apps on their devices. If you don't find the app you're looking for in Google Play, you can choose to download the app from a rival app store or directly from a developer's website. We don't impose the same restrictions as other mobile operating systems do.
"So it's strange that a group of state attorneys general chose to file a lawsuit attacking a system that provides more openness and choice than others. This complaint mimics a similarly meritless lawsuit filed by the large app developer Epic Games, which has benefitted from Android's openness by distributing its Fortnite app outside of Google Play," Wilson continued.
"We understand that scrutiny is appropriate, and we're committed to engaging with regulators. But Android and Google Play provide openness and choice that other platforms simply don't. This lawsuit isn't about helping the little guy or protecting consumers. It's about boosting a handful of major app developers who want the benefits of Google Play without paying for it. Doing so risks raising costs for small developers, impeding their ability to innovate and compete, and making apps across the Android ecosystem less secure for consumers," Wilson added.
Reach Kevin Derby at kevin.derby@floridadaily.com.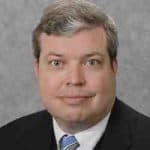 Latest posts by Kevin Derby
(see all)